USAvengers 012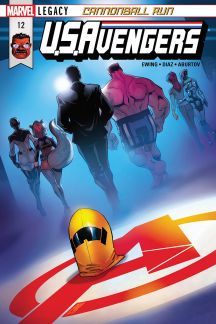 > Glenbrook goes to war — and the U.S.Avengers are caught in the middle! But do they side with humanity — or the alien invaders? It's a final battle for the soul of America — over a million light-years from Earth!
pixhost public photoshare:
turboimagehost public photoshare: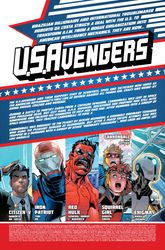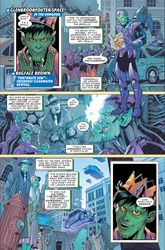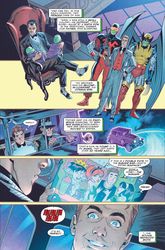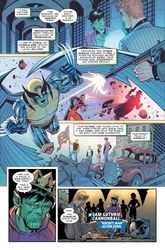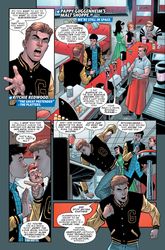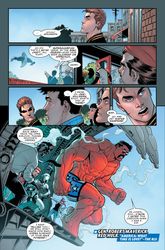 Available on November 29 2017 for $3.99.
Commet: Anticipation? Expectation? Prediction?