It takes Luke Cage to help Danny beat this tiny midget: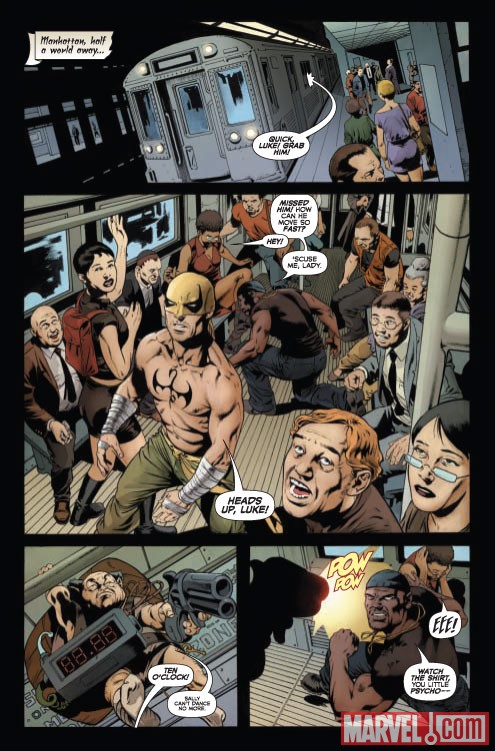 [BTW who the heck is that?]
And then Danny turns around and defeats this dragon by himself: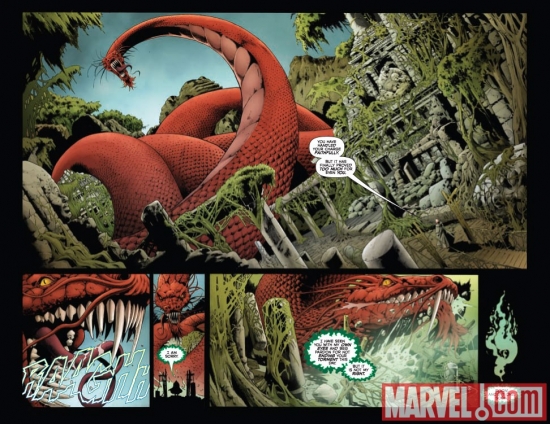 That just goes to show you... 'something' in comic battles. It happened in Immortal Weapons 5
http://marvel.com/news/comicstories.10382.preview~colon~_immortal_weapons_%235
Can anyone explain what John Amon's powers are and how he defeated the death ghost[s] more clearly? Is the Prince of Orphans more powerful than IF after reading this display?
---
---
I miss my brother.