So, Power Man victor Alvarez is now going to be like Captain Britain and the Collective Man, right? If he can channel the chi of all the people that Bullseye killed, all of NYC itself if he concentrates, and hypothetically MORE given his means to do so.
Was everyone impressed with his power boost after only 4 issues? [BTW, was that new demon entity he fought the Beast in DD spoiling what will happen in next Shadowland main mini ish???] Here's a brief review of the finale, FYI:
http://members3.boardhost.com/H4H/msg/1290732029.html
Will Danny be able to compare with his chi manipulation? Even with that Book?
---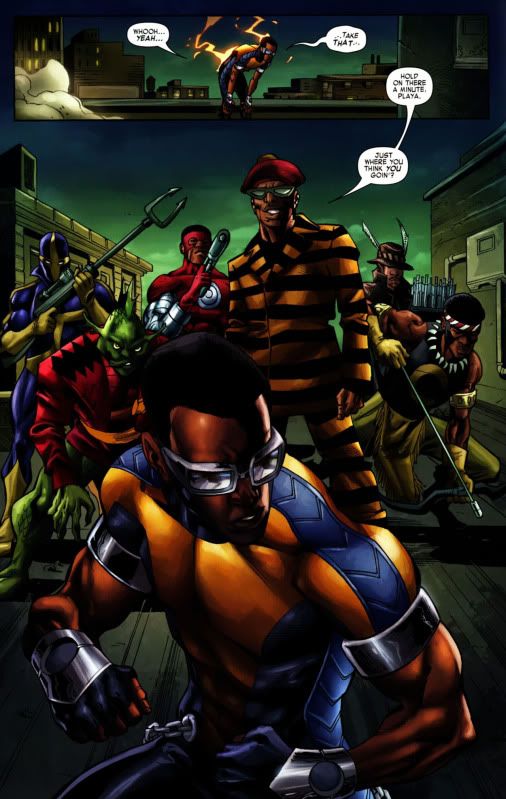 I miss Danny.