Invincible Iron Man 010
https://comicstore.marvel.com/Invincible-Iron-Man-2016-10/digital-comic/45551
> Riri comes face-to-face with the biggest threat she will ever encounter – a headstrong Tony Stark A.I. that's decided it knows what's best for the world! What is Tony Stark like without a human form? Pretty awful, it turns out.
nb. The story is hardly like that at all. More like "What If: Ironheart were Queen for a Day?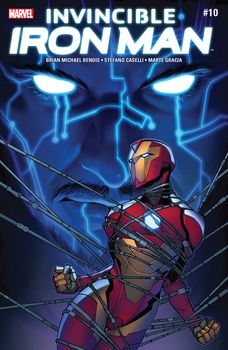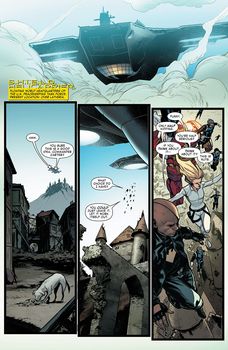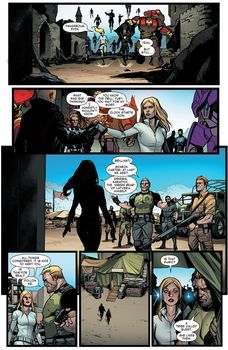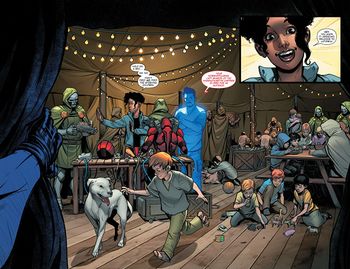 ---
Support Cancer Research and Alzheimer Research.