Ben Reilly - Scarlet Spider 006 (2017)
Okay, this was interesting. And the art and action was okay, too.
Re-Enter: Marlo Chandler-Jones! Well, it's exciting to think it's her 'til her intriguing presence begins to suggest she's just a vessel, or maybe just a copy, for Death! Or so it seems by the end.
The regular cast are not forgetten but the focus of the issue is the two Parker clones and their morals, the 2 sicko driveby shooters and their immorals, and the 2 SHOCKING DEATHS and Marlo's role in all this.
Next issue cover
https://s-media-cache-ak0.pinimg.com/originals/99/e6/aa/99e6aa798eb81400abcbd38e568a2b52.png
is a sure clue. Are you dying to find out what that is, too?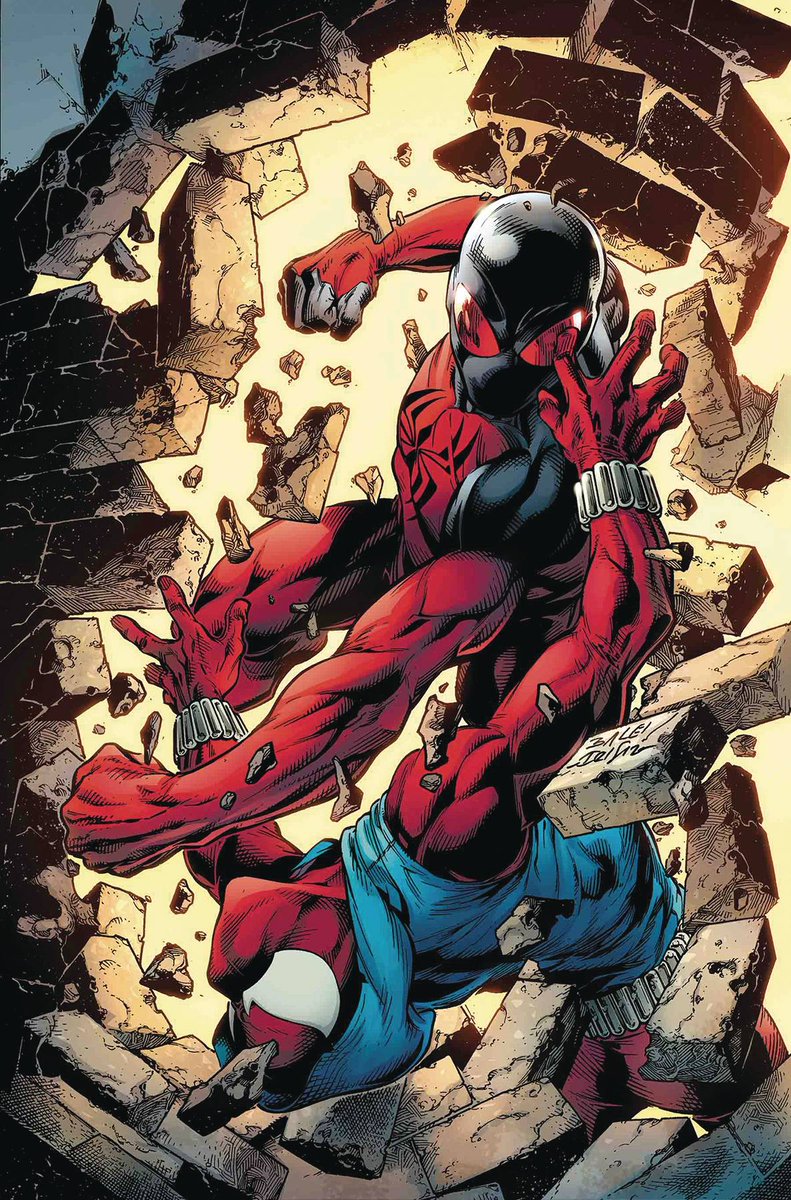 ---
Support Cancer Research and Alzheimer Research.