I bought the Secret Wars Dr.Octopus figure, not knowing that Doc Ock was one of Spider-Man's archenemies.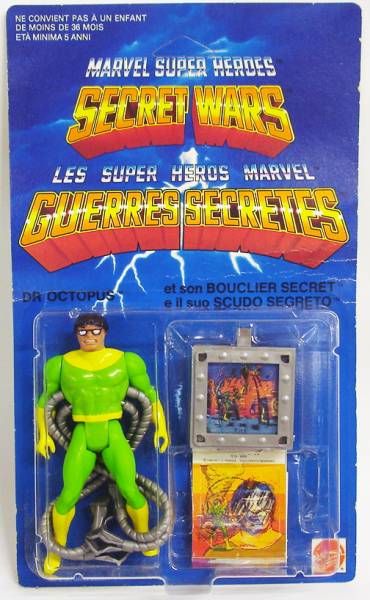 At the same time, I bought my first comics about Spider-Man (NB : actually, the French version) : the battle between Spider-Man & Hobgoblin in ASM #251 and the first appearance of the alien black costume in ASM #252.
Later, I also bought the Wolverine figure, not knowing that he was one of the X-Men.
Then, I really wanted to buy the Black Costume Spider-Man & Hobgoblin figures but I didn't have enough money to do so.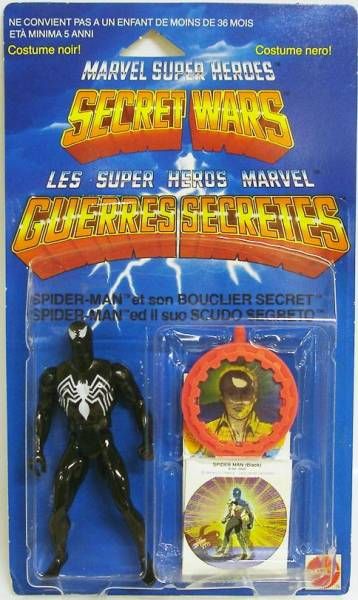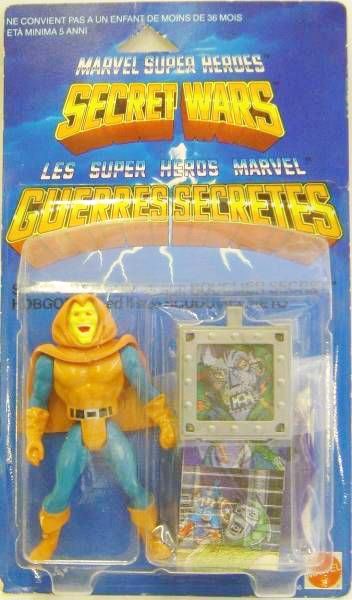 Still, that's when I learned about the Marvel Universe for the very first time. Before Secret Wars, I already knew who Spider-Man was (thanks to the cartoon) but I didn't know that he was a Marvel character.
Doc Ock, the Venom symbiote, a Goblin ... Lol, from the very beginning, I was exposed to Spider-Man's "big three" archfoes.