Just saw the classic page (attached) today. which, in hindsight, would have earned the anthology chapter in:
DC Rebirth Holiday Special #1
https://www.comicboards.com/php/show.php?msg=wonderwoman-2016122813303762
another
point of praise
for acknowledging an actual in-canon Amazon ritual ceremony! In spite of how it was probably more disturbingly literal back then.
Do you think more exact homage to Amazon culture should be adhered to for this REBIRTH era? Anything in particular? Can anyone cite the issue # of the original offhand?
---
Suffering Sappho! You better play this here game of darts!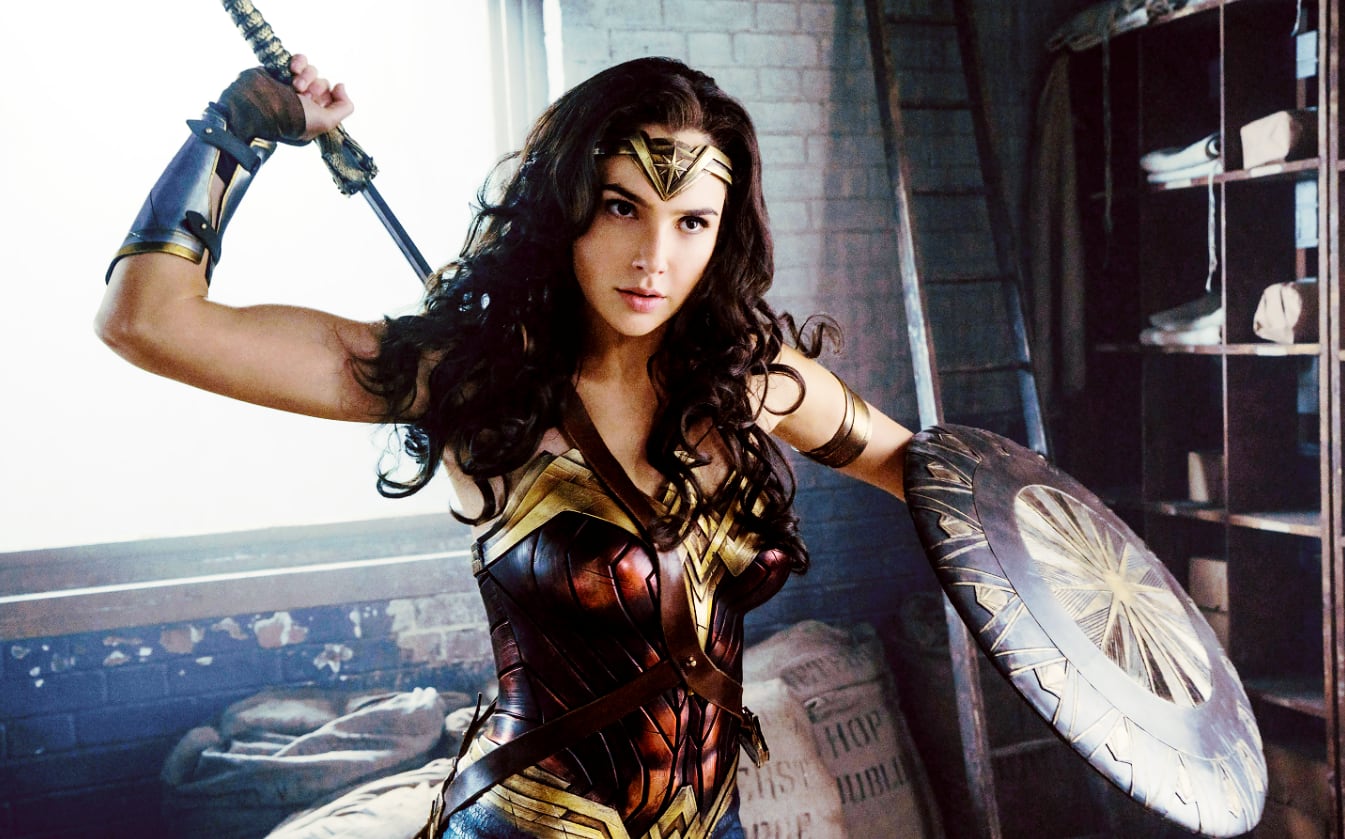 Support Cancer Research. Support Alzheimer Research.