X-Men Blue 020 (2018)
Marvel commissions Art Adams to crank out a boring cover???!!! Editors & creative team compound the temporal infractions by adding to the many examples of paradox illogic with this neverending O5 plotline has done???!!! Now they have the crosstime jumping Future BotA Brotherhood, the original Xavier & his everlasting post hypnotic suggestion power, "alt-Emma & her forgetmenot company of alt-young X-mutants", and Present Magneto interacting with a psi-displaced recording - all actively complicit in rewriting the decades, years, and weeks that make up MU canon that we know???!!! There's only one thing to do, besides rant about this feeble story attempt to fix things: call in the likes of Dirty Harry! He'd know what to do about people messing with each and every 24hours...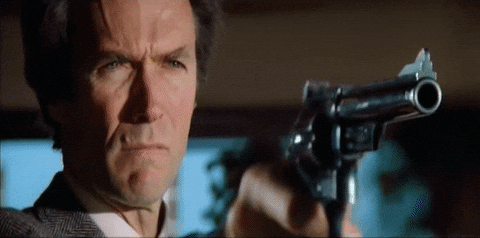 ---
Support Cancer Research and Alzheimer Research.