Previous Post
I'd like Naveen Andrews for Doom. But yeah, a Bollywood actor could work.
Picture Naveen Andrews with Reed Richards hairstyle.
On a different note, I know that I am the only one to believe that but ... I think that Keanu Reeves could play the Mandarin.
In 'The Gift' (2000), he played a nasty character, Donnie Barksdale.
In 'Much Ado for Nothing' (1993) and 'The Watcher' (2000), he was the antagonist.
In 'Man of Tai Chi' (2013), he played a villain, Donaka Mark.
http://www.whoaisnotme.net/articles/2014_0309_itt.htm
("I'm tired of playing heroes. The bad guys are always the most fun to play. I directed the film, so I cast myself in that role: that's one of the advantages of being a director. The bad guys don't have as many scruples as the good guys. I've spent a lifetime in front of the cameras portraying the inner conflicts of people who care and work for the good of others. For once I wanted to have that burden off my back.")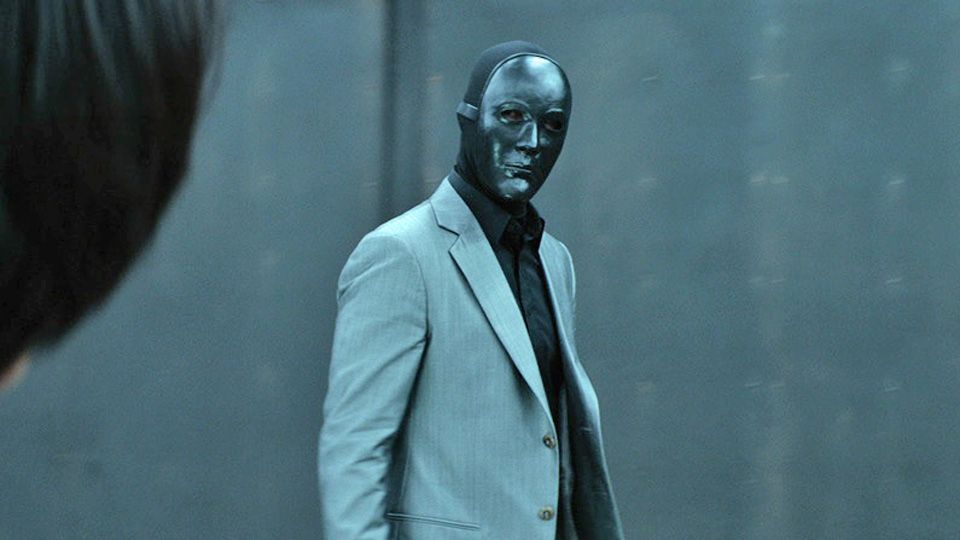 Both RDJr and Keanu Reeves are 52 years old and, just like RDJr before Iron Man, Keanu Reeves isn't considered as bankable as he used to be.
RDjr & Keanu Reeves worked together in 'A Scanner Darkly' (2006).
Keanu Reeves was invited to RDJr's wedding in 2005, which suggests that they are friends.
Thanks to the 'John Wick' franchise, Reeves has proven that he can portray a badass character.