Previous Post


And she is smoking hot. What an utter surprise.

Heaven forbid an actress playing a psychotic creep would be anything else.


... the excellent Walton Goggins is also part of the cast as ... Sonny Burch of all people.
http://marvel.wikia.com/wiki/Sonny_Burch_(Earth-616)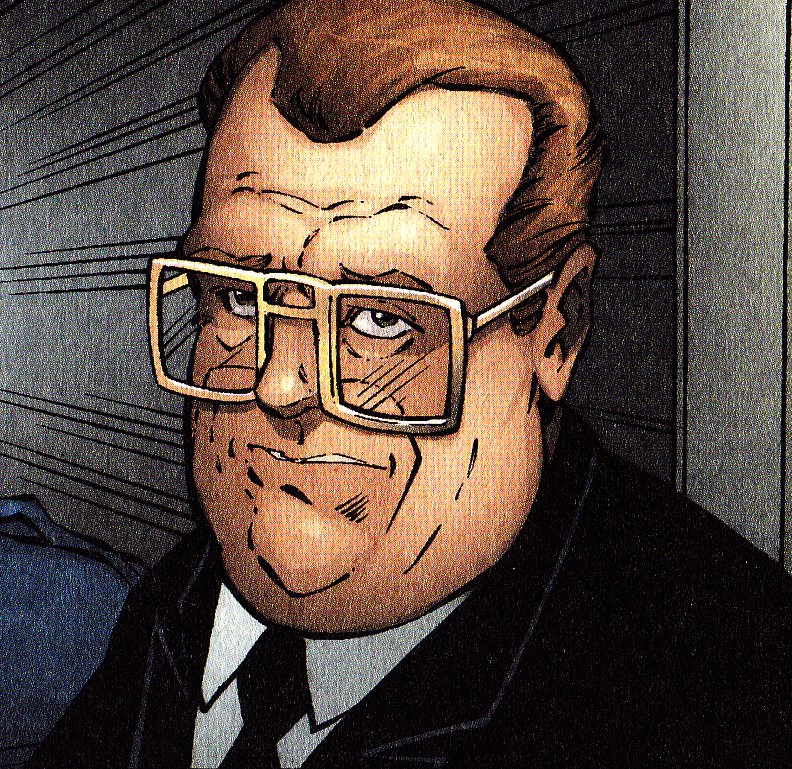 Just like with Guy Pearce & Aldrich Killian, why would they cast a great actor to portray a footnote in Marvel history ?
Now, let's compare the face of Walton Goggins with the face of Ghost in the comic books ...
Also, it might be a coincidence but the other phantom saboteur in Iron Man rogues gallery is named ... Birch.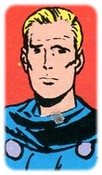 http://www.marvunapp.com/Appendix/phant1.htm
... Whatever they are planning, I hope that it isn't yet again the trick of Batman Begins, Dark Knight Rises, Iron Man 3 and Wonder Woman.