Previous Post
Invincible Iron Man 010
https://comicstore.marvel.com/Invincible-Iron-Man-2016-10/digital-comic/45551
> Riri comes face-to-face with the biggest threat she will ever encounter – a headstrong Tony Stark A.I. that's decided it knows what's best for the world! What is Tony Stark like without a human form? Pretty awful, it turns out.
nb. The story is hardly like that at all. More like "What If: Ironheart were Queen for a Day?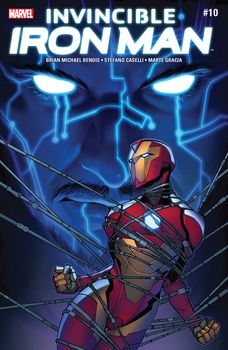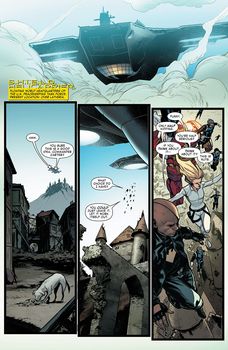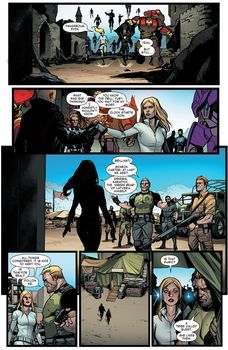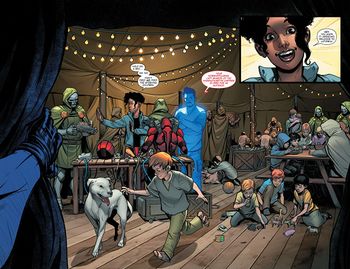 ---
Support Cancer Research and Alzheimer Research.
Another example, as if we needed one more, that Marvel is completely without direction. As in Infamous Iron Man # 3, the issue's solicitation has nothing to do with the story that actually happens in the comic. As for what actually happens in the comic ... Same old... Same old ... Same old BS.