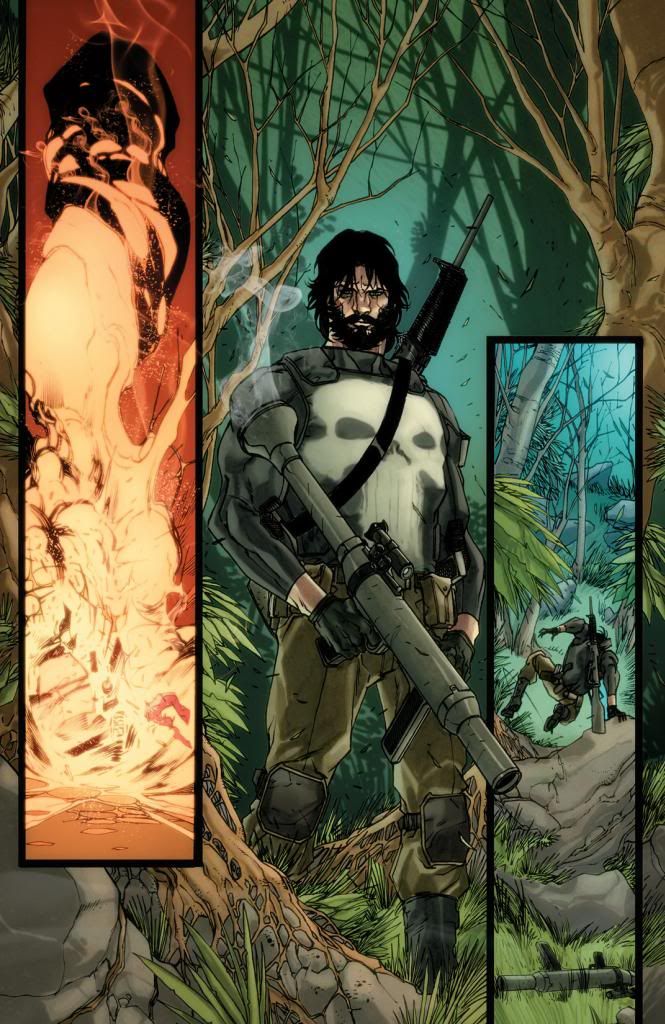 Me too! Quite a bit in fact. (Especially after reading the bad X-titles this week first, it made it better.)
Quote:

What I liked most was Thor - perhaps the Avengers heaviest hitter - dealing with Frank by talking to him and appealing to his morals.
Thor was handled very well. He actually got more characterization than Frank did this chapter. He may have just saved Cole-Alvez' life!
Here's a thread with some links and more praise:
http://www.comicboards.com/php/show.php?rpy=thor-2013011016352944
---
---
I miss my dad.