Previous Post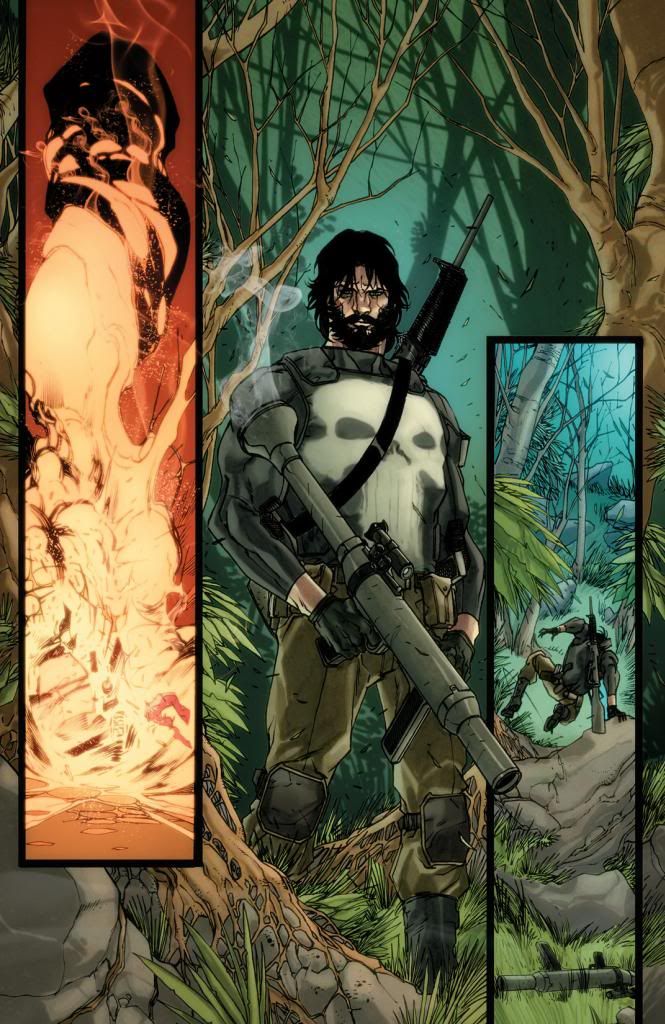 Me too! Quite a bit in fact. (Especially after reading the bad X-titles this week first, it made it better.)
Quote:

What I liked most was Thor - perhaps the Avengers heaviest hitter - dealing with Frank by talking to him and appealing to his morals.
Thor was handled very well. He actually got more characterization than Frank did this chapter. He may have just saved Cole-Alvez' life!
Here's a thread with some links and more praise:
http://www.comicboards.com/php/show.php?rpy=thor-2013011016352944
---
---
I miss my dad.
I agree, THOR had good characterization and he is one of the better choices to give Frank some lectures about morality and when it is time for a soldier or warrior to hang up the weapons. Wolverine could also have given a similar lecture and so could Captain America, but I think THOR was best suited as he has had a few millennium to experience war and conflict and the pain of warrior madness.
Also he can easily withstand any attack Frank would have tried.