Previous Post

That doesn't seem right to me!

I recall that he had nightmares during the Dominus storyline and the Hunter/Prey mini.

Any other examples?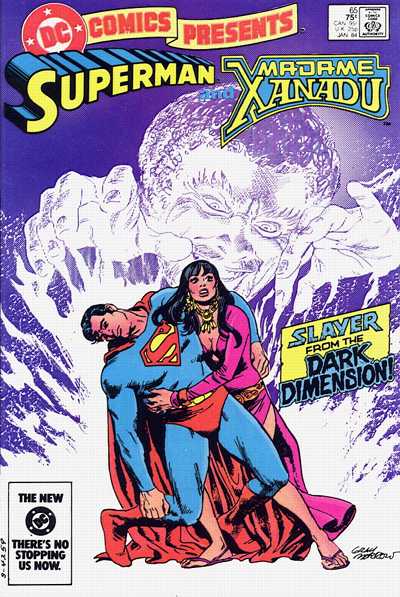 He has. Off the top of my head, he was plagued with nightmares by Maaldor who was trying to kill him in DC Comics Presents#65. I'll find the other ones later.