Quote:




Quote:


I * really * don't like that this New52 idea hanging around.
Quote:

Agreed. Especially when the Kents played such an integral part in many stories of Superman's past and helped him grow as a character. Without their influence, I gotta wonder how differently those stories played out.
Agreed, too.
Quote:




Quote:

As usual, SUPERMAN THE MOVIE gets it right.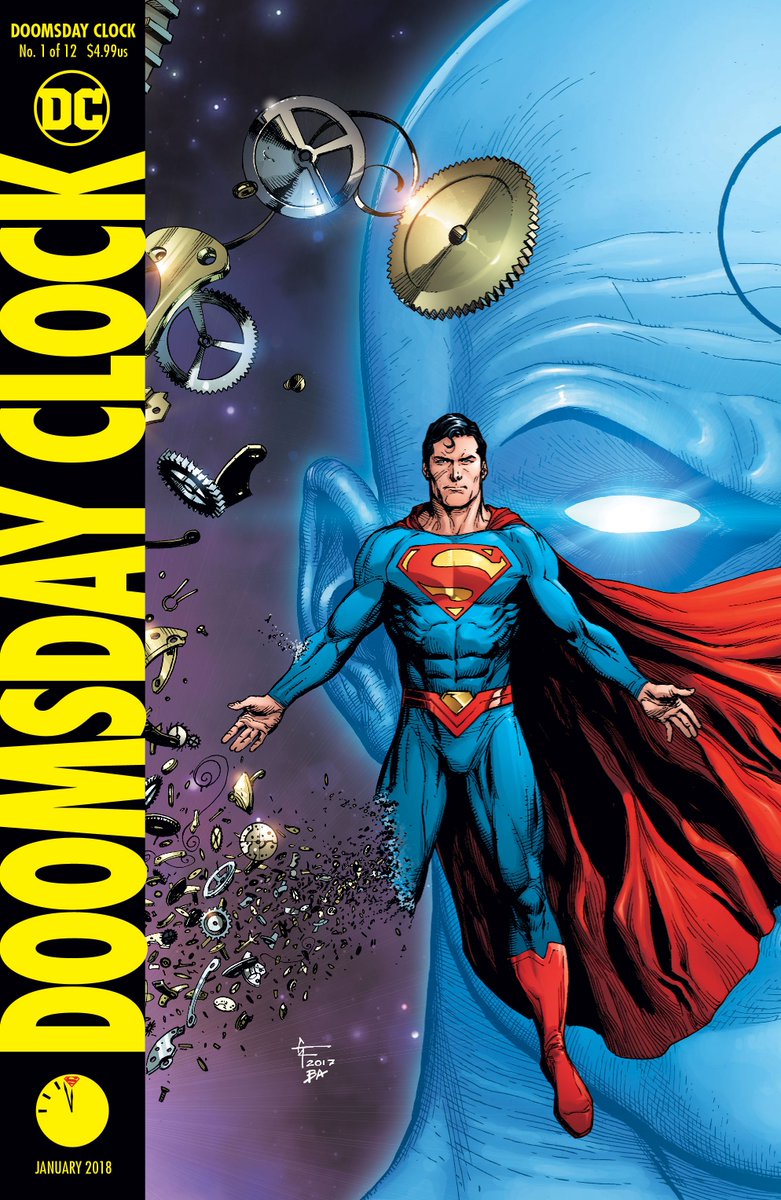 ---
Support Cancer Research and Alzheimer Research.