Previous Post
Props to clever/punny story titles! Like for Action #993 - "Booster Shot", ha! Big guest star and more Cosmic Treadmill deets next ish with the Flash too - looks like! Found preview online so sharin' 'em here for discussion.
> "BOOSTER SHOT" part one! As Superman struggles to cope with Mr. Oz's true identity, the Man of Steel turns to the only "hero" he knows who can prove once and for all if Oz's story is true: Booster Gold! But a massive power doesn't want our heroes venturing through time, and will do anything it can to sabotage their journey!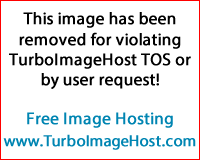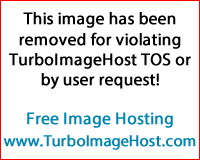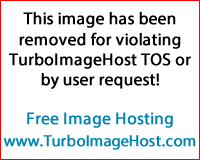 ---
Support Cancer Research and Alzheimer Research.
The elderly Jor-El and Lara with Superman on panel 3 at about 2 o'clock (below an exodus fleet?) looks interesting - maybe Superman encounters a timeline where Zor-El didn't destroy the plans for an interstellar fleet?