Previous Post
Has this been posted yet? Galactus could give Dr.Strange lessons in cleaving!
SOURCE.
: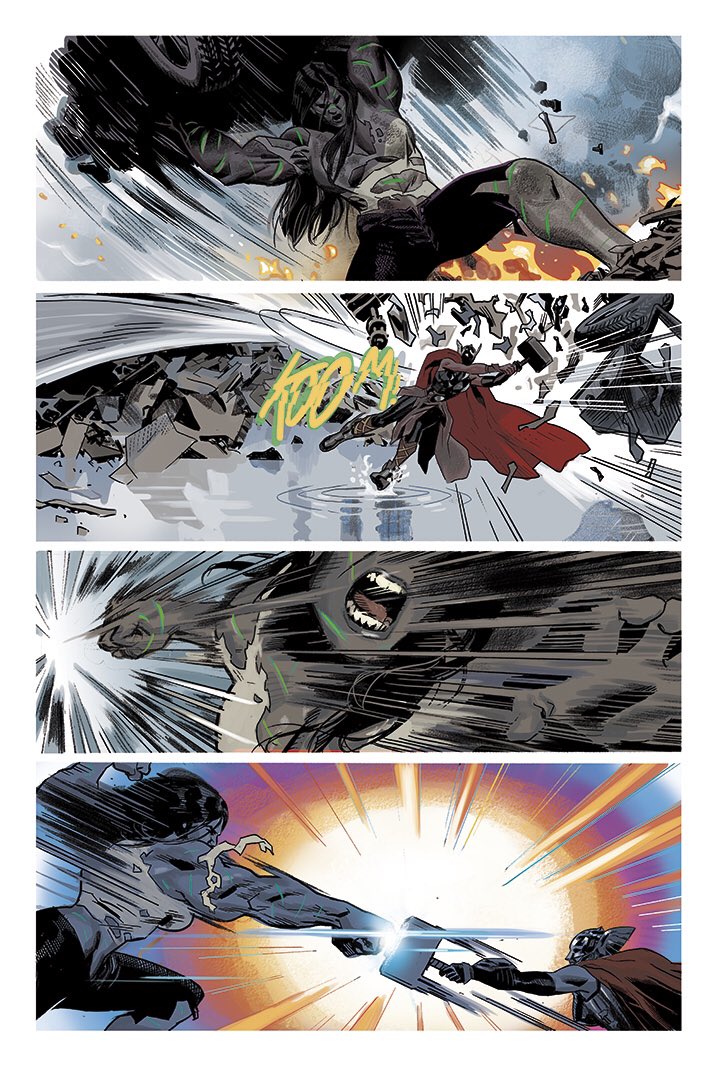 And in that same thread, Volstagg wants to chest bump Jane
:
---
Support Cancer Research and Alzheimer Research.
The art on the World Butcher thing could be better but it is neat they are picking up that angle again. I was wondering, just because at that point in the story the universe was dying off on its own. Should be fun to see. As Galactus with that sort of additional power is off the charts in terms of power.