Previous Post

I did read a good deal of the series (Maybe even most.), but I only really remember the arc with Mr. Sinister and it gave us the origin of Scalphunter. I didn't really think that the series did justice to many of the characters (Especially Sauron.), but the Sinister issue was very good.

Telepathy in Weapon X #28...
https://kek.gg/i/6PY4kQ.jpeg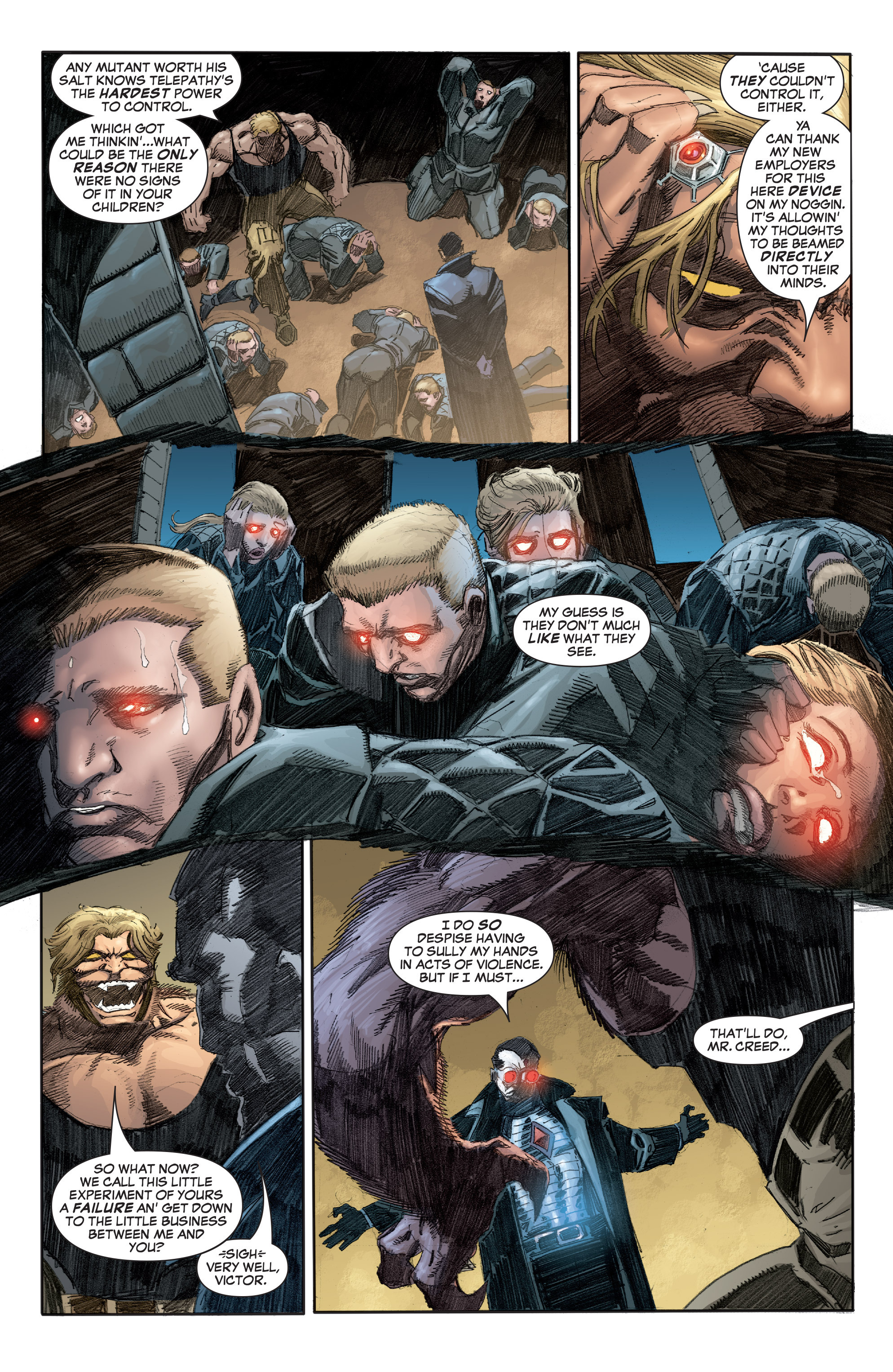 Does anyone here know offhand WEHT the Epilogue plots/players (immediately) following the final Weapon X ish?
---
Support Cancer Research and Alzheimer Research.