Is there enough here to talk about this issue?
Do you miss Force Works?
Force Works #15 [1995]
http://marvel.wikia.com/wiki/Force_Works_Vol_1_15
> A mysterious new evil has attacked Force Works, and only US Agent and Century remain standing to save them! But can they even trust one another?
> Page Count: 22 Pages Cover Price: $1.50
pgs 1-3
https://comicstore.marvel.com/Force-Works-1994-1996-15/digital-comic/41977
pgs 11,22,28
Attached.
panel on page 25
https://www.comicboards.com/php/show.php?rpy=avengers-2001012214382600
panel on page 29
Revisiting Ads of the Day: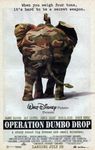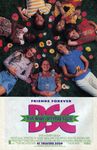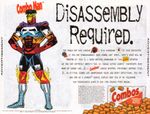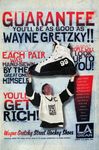 Broker and some panel scans of his crew:
http://www.marvunapp.com/Appendix3/brokercent.htm
Was Century eaten by rats after he leaves?:
https://www.comicboards.com/php/show.php?rpy=avengers-2006022819063300
Chronology placement as per previous poster:
https://www.comicboards.com/php/show.php?rpy=avengers-2002071111181600
https://www.comicboards.com/php/show.php?msg=avengers-2011101816091263
House Ads: