How would YOU rate RATE She-Hulk [or now codenamed "HULK" *koff*] -as an Avenger- from 1 to 10?
OPTIONAL QUESTIONS:
What is your preferred take on Jen Walters alter ego? Strong? Sexy? Smart? Funny? Fun? Buff? Litigious? 4th Wall Breaker? Savage? Sensational? Immortal (too)? Something else?
What is your favorite Shulkie scene/showing that first comes to mind?
If not Thor *koff* who would you like to hook her up with now? Wyatt again? John Jameson? Blade? Mole Man? Someone else?
---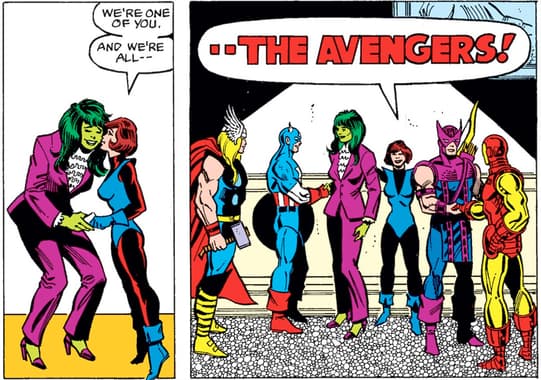 More random scans 1.
More random scans 2.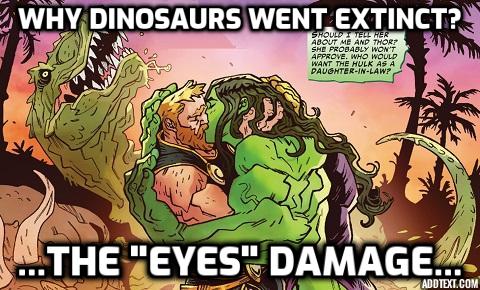 ---
---
Previous Ratings:
Starfox.
Jim Hammond.
Scarlet Witch.
Gilgamesh.
Hawkeye I.
Spider-Woman I.
Mockingbird.
Shang Chi.
Beast.
Tigra.
Dr.Strange.
Justice.
Mantis.
Jocasta.
Wasp.
Namor.