It's been 11 months since the last Survey! Blame COVID! Aaanyways...
How would YOU rate RATE 616-Moondragon -as an Avenger- from 1 to 10?
BONUS LINKS:
The classic spanking:
This Survey seems particularly and topically appropriate given what JUST HAPPENED in...
Guardians Of The Galaxy (2020-) #5
A Kinda-Different, Kinda-New Moondragon was introduced! Here's the Preview Links:
> Moondragon is a hero. With her wife at her side, she came to our reality from a dimension of heroes - to save us all from evil. But our reality already had a Moondragon, and she can't be a hero all the time. The DRAGON OF THE MOON has returned...and it won't leave until it's fed on a soul. Didn't we say it could always get worse?
https://www.comixology.com/Guardians-Of-The-Galaxy-2020-5/digital-comic/844662
https://graphicpolicy.com/2020/08/03/preview-guardians-of-the-galaxy-5-2/
https://images.app.goo.gl/Bf3vE2SDyg6r98bD6
https://marvel.fandom.com/wiki/Heather_Douglas_
(Earth-TRN707)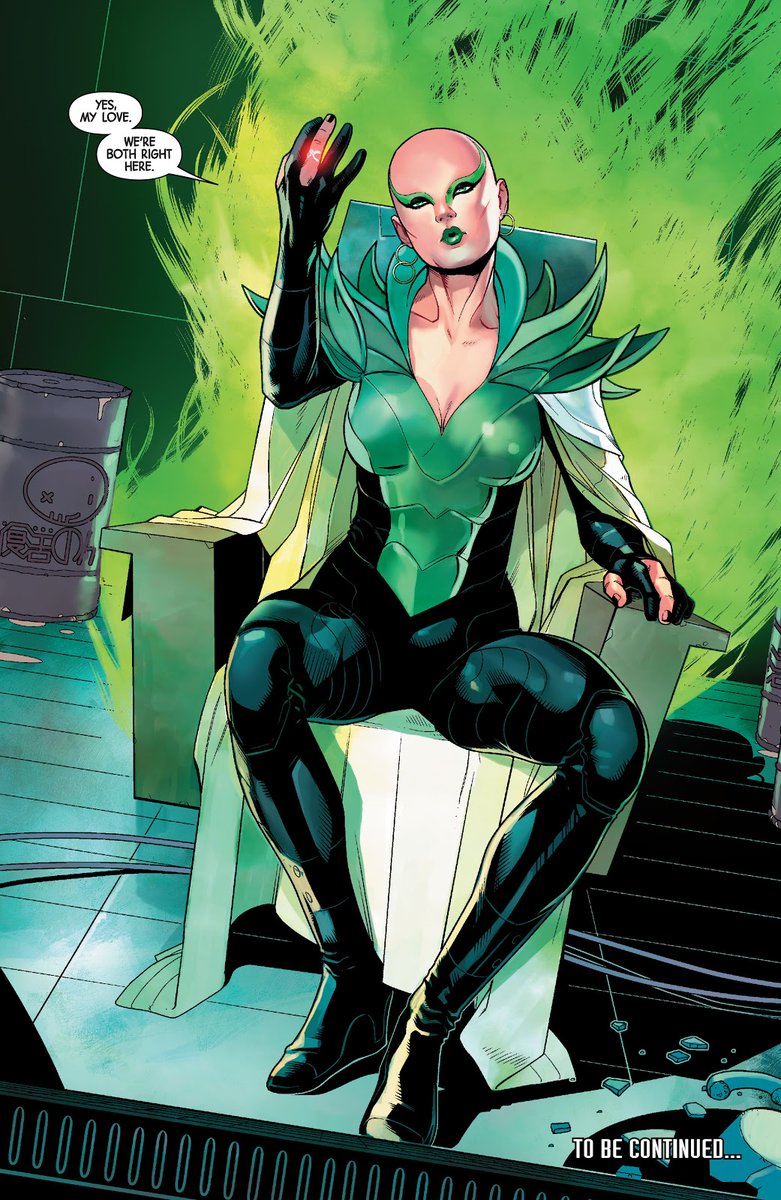 WHAT DO YOU SAY about this "introduction" of the "Kinda-Different, Kinda-New MOONDRAGON"?
So, 616-Heather was more corrupt than Heather-TRN707?!
Did she deserve Reserve Avengers status before this?
Does she deserve Reserve Avengers status after this?
Your favorite Moondragon moment and/or storyline?
Your worst?
---
---
Previous Ratings:
She-Hulk.
Starfox.
Jim Hammond.
Scarlet Witch.
Gilgamesh.
Hawkeye I.
Spider-Woman I.
Mockingbird.
Shang Chi.
Beast.
Tigra.
Dr.Strange.
Justice.
Mantis.
Jocasta.
Wasp.
Namor.