Well, how 'bout, at least, a new header submission?
Does Fred Hembeck deserve an Appreciation Thread here for his notable volume of Avengers Characters work?
[Did he influence the vote for Doctor Voodoo's membership?
]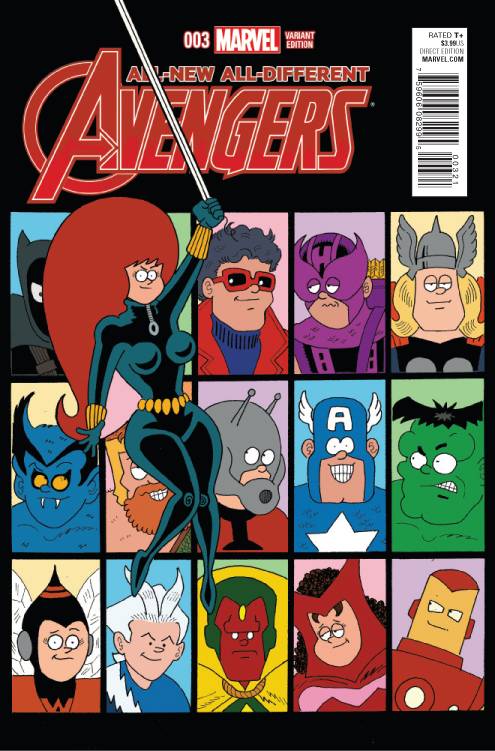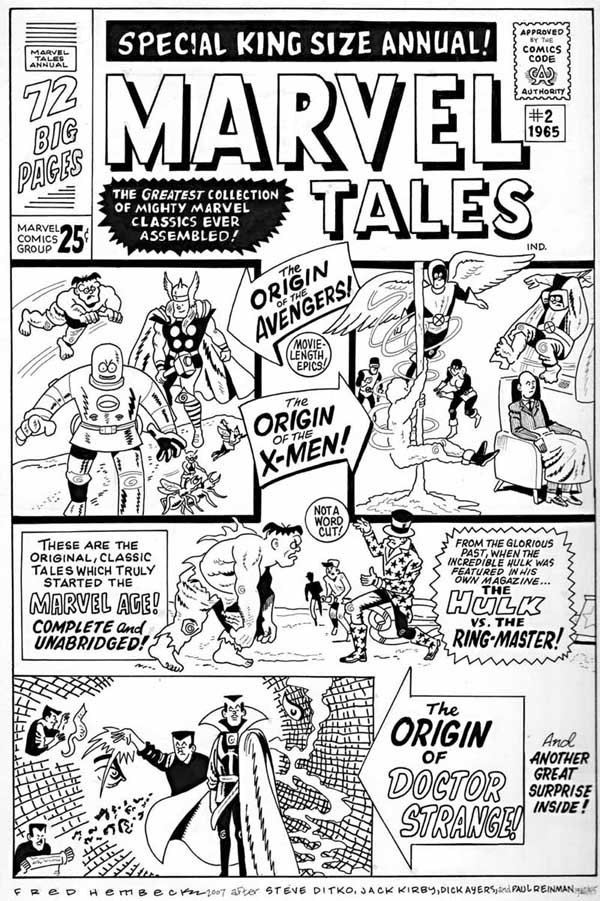 A LOT MORE fun and funny classic Hembeck pages to thoroughly enjoy!:
https://thedorkreview.blogspot.com/2018/01/marvel-age-hembecks-pages.html
Click to Pinterest:
---
Support Cancer Research and Alzheimer Research and COVID Research.