New header source:
Batman: The Devastator #1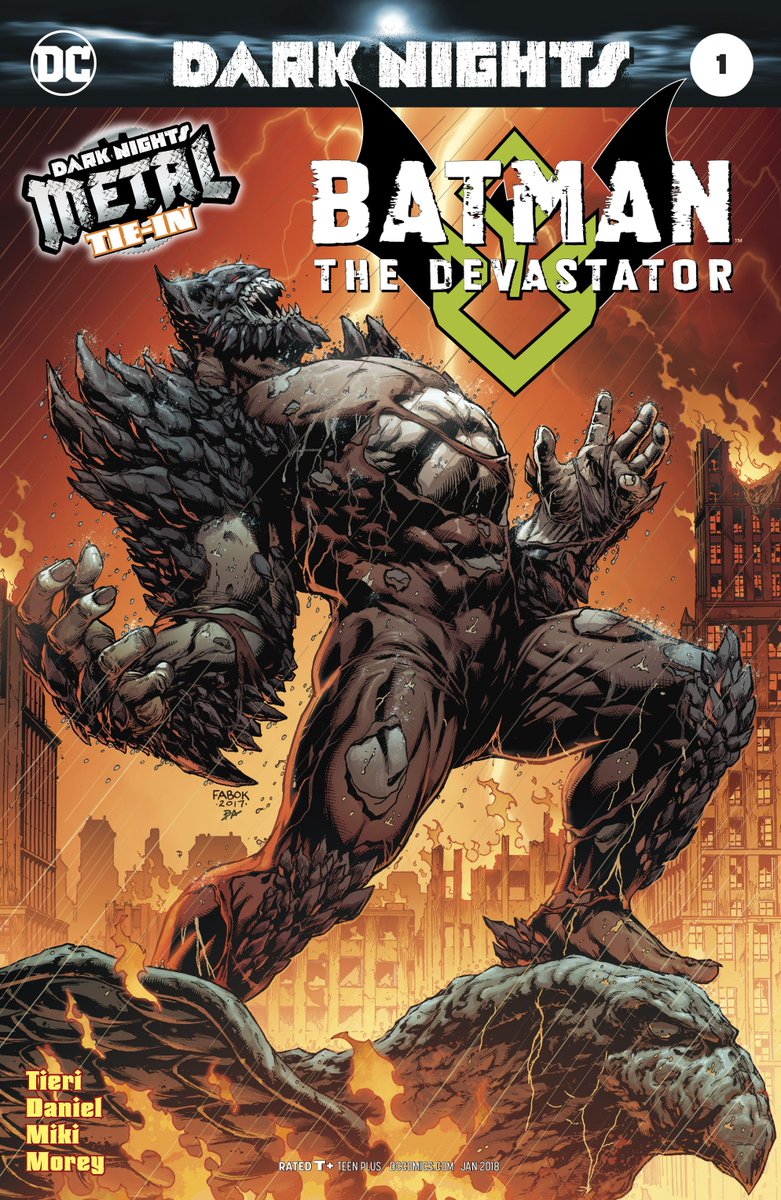 > As the events of DARK NIGHTS: METAL rock the DC Universe, the creatures of the Dark Multiverse stand ready to invade our world! How can the World's Greatest Heroes stop a horde of deadly beings that appear to be powerful nightmare versions of familiar figures?
SOURCE:
https://www.readdcentertainment.com/Batman-The-Devastator-2017-1/digital-comic/T1802400015001
http://i.4cdn.org/co/1509534880385.png
Comment on the issue? Opinion of Dark Knights METAL so far?
---
I miss Dad & Dan.