Bane - Conquest #7
> Bane and his crew set out on a global hunt for a newborn baby. The happy event is the birth of the new spiritual leader of Kobra—and whoever gets to the baby first holds the power of the world's largest criminal empire. The man who broke the Bat turns surrogate daddy to the world's most wanted infant! The mayhem continues as this gangster epic explodes in Blüdhaven!
pg 1-3:
https://www.readdcentertainment.com/Bane-Conquest-2017-7/digital-comic/T1718300075001
Next 3: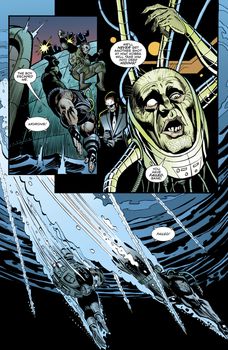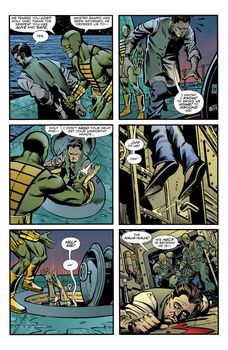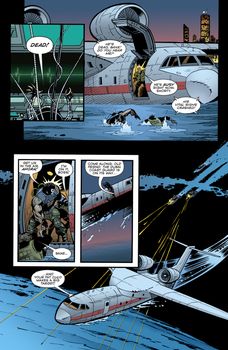 Is this a good installment? Any high or low points to the mini so far? Is Bane just a roided out Marvel's Crossbones?