Cool youtube artist showcase snippet!:
Is all this linksharing worthwhile - mine and yours?
Detective Comics #1009
> "Take Your Shot" begins! Deadshot has returned to Gotham City following a long stint with the Suicide Squad, and Batman fears that without the oversight of AmandaWaller, Floyd Lawton will go back to his old ways. Meanwhile, after taking Lex Luthor's offer, Mr. Freeze begins taking action to get exactly what he wants and killing anyone who stands in his way.
The cover effort is a shame as this is primarily a Deadshot story! Mr.Freeze is only in the 2 page Epilogue:
The variant doesn't sell the issue any better:
> George Clooney gets namedropped.
> Someone else's full review here for YOU to endorse or rebuke:
https://geekdad.com/2019/08/review-batman-detective-comics-1009-batman-goes-green/
Reddit panel spoilers:
https://i.redd.it/dcm4emmumdg31.jpg
https://preview.redd.it/ju6b97onodg31.jpg?width=640&crop=smart&auto=webp&s=da236459bab76d5a4a02229d76c697f3a4b1a54e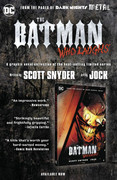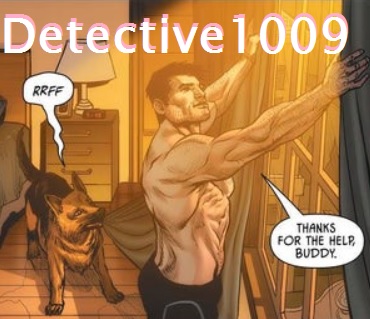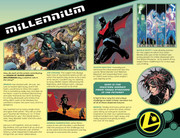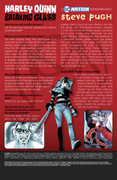 Please share your review!