Black Panther 008
> For years, the Maroons have lain dormant, planning the next stage of their rebellion. At last, it is time to strike — with a treasure hunt for unstable Vibranium! And with the Black Panther once again in their ranks, they're certain of victory. But what will victory cost? When the chips are down, will the Maroons rise to heroism, or are they doomed by the trauma of their past?
WOW. That
reading
went by fast.
The story has NOTHING TO DO WITH the otherwise beautiful cover. *sigh*
The story hardly has anythig to do with Maroons mentioned in the solicit. *bah*
The ONLY THING THAT HAPPENS in the 20 pages is that T'Challa single handedly commandeers an enemy space freighter, against orders, and flys to rendezvous with the fleet. The ship has the needed Vibranium stash but also cells of cryo-brainwashed prisoners (like BP was in ish#1). One of the prisoners (sorta) confirms BP true identity which subsequently and believably motivates him to choose heroism over soldiering. Nice art but virtually NO STORY ADVANCEMENT. Oh, and the BP suit now has a finger gun that fires like those make believe models that 10 year olds use when playing cops and robbers. *koff*
Has any poster been sticking around for this? Or do you want to take a shot at the decompressive storytelling?
https://comicstore.marvel.com/Black-Panther-2018-8/digital-comic/50397
---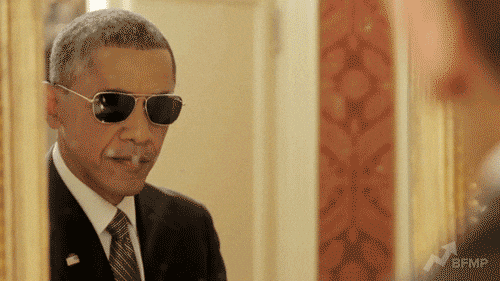 Support Cancer Research and Alzheimer Research.