Spider-Gwen - Gwenverse 002 [of 5]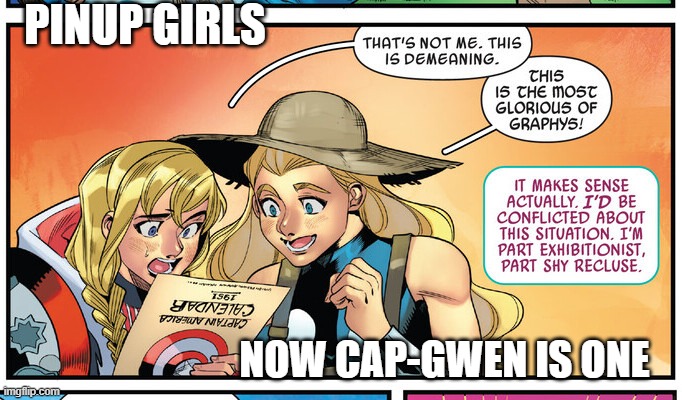 Hmm... why'd she lose the Ghost Spider codename? It was the better of the two for sure! Anyways...
Another writer's go at an alt-Cap incarnation. Meet: Captain America, the Gwen Stacy variant, or temporary variant as the real Earth-65 Gwen hopes. Are you checking her out? She's in the next ish too, FYI. MIGHT check it out ONLY becuase of the pending Iron Gwen intro. It's simple, time-travel-trippin', tale with lots of Grrrl Feelz.
https://www.amazon.ca/Spider-Gwen-Gwenverse-2022-2-5-ebook/dp/B09NF48JS1
"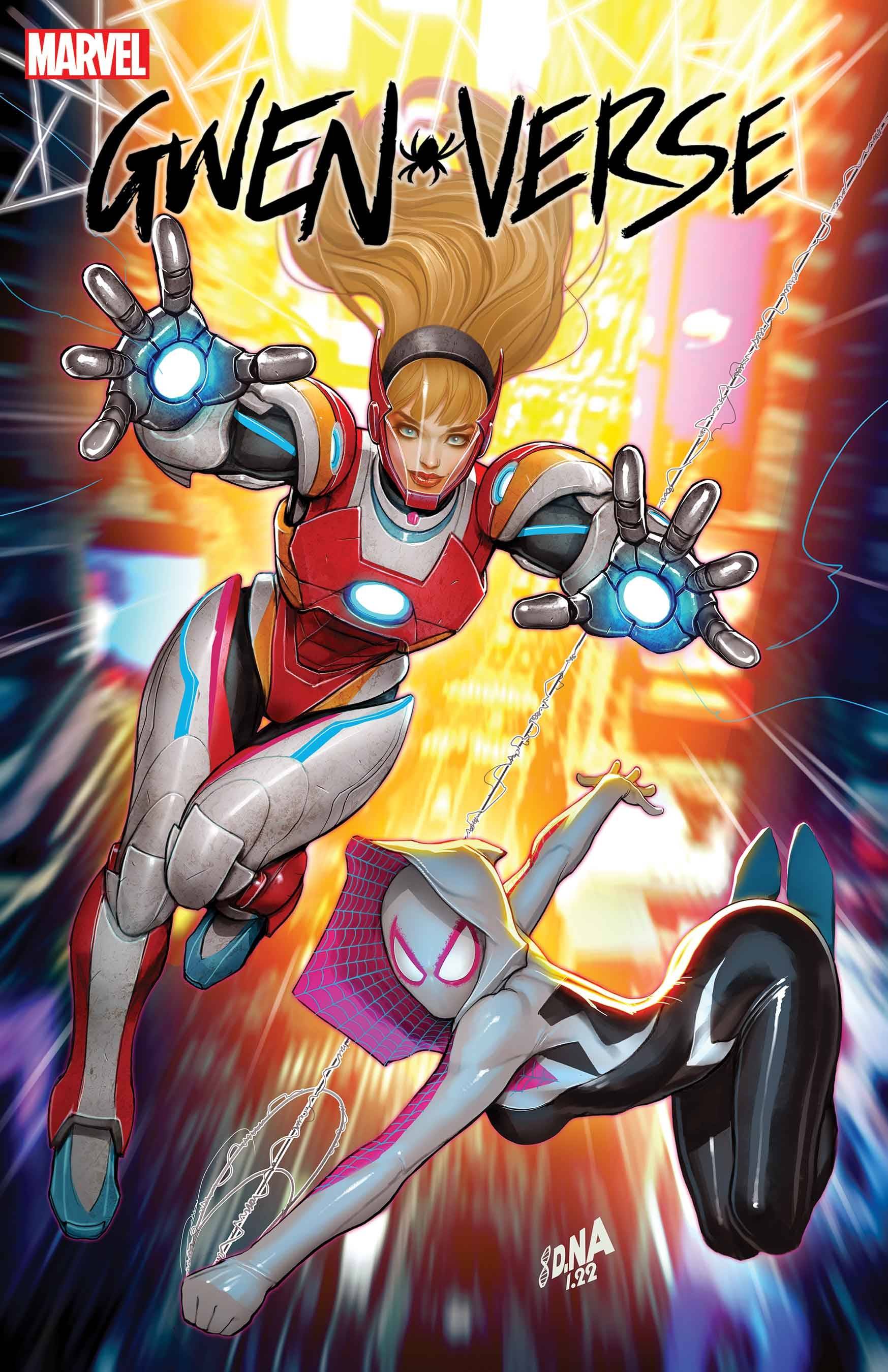 Support Cancer Research and Alzheimer Research and COVID Research.