Dave Galanter
December 1st 1969 - December 12th 2020
He was loved.
Devil Hulk



Member Since: Thu Nov 15, 2018




Posts: 329



Subj: Immortal Hulk #37 preview!
Posted: Fri Sep 11, 2020 at 02:16:30 am EDT (Viewed 251 times)
"The first ever Hulk comic was a horror comic. The sell wasn't the strength so much as the unstoppability — it's made very clear that nothing can hurt or hinder him."
"His strength was just part of his unstoppable nature – he was more like the bomb than a superhero, and one that might randomly go off against friend or foe alike."  Al Ewing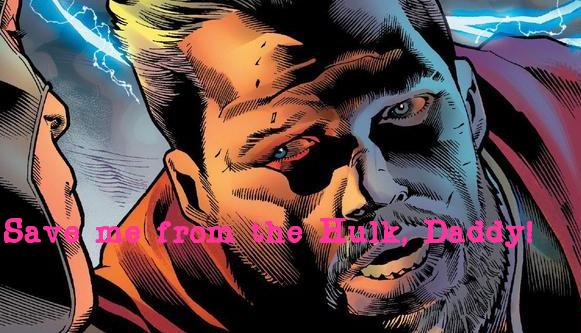 Posted with Google Chrome 85.0.4183.83 on MacOS X
All the content of these boards Copyright © 1996-2021 by Comicboards/TVShowboards. Software Copyright © 2003-2021 Powermad Software