Iron Man 2020 is here! Here in the Marvel Comics January 2020 Solicitations...
Quote:


IRON MAN 2020 #1 (OF 6)

DAN SLOTT & CHRISTOS GAGE (W), PETE WOODS (A/C)
CONNECTING VARIANT COVER BY SIMONE BIANCHI
VARIANT COVER BY SUPERLOG
VARIANT COVER by RON LIM
VARIANT COVER BY INHYUK LEE
PARTY VARIANT COVER by Nick Roche
PREMIERE VARIANT COVER BY PETE WOODS
MARVELS X VARIANT COVER BY CHRISTIAN WARD
GEAR DESIGN VARIANT COVER ALSO AVAILABLE

* The future is now! Artificial Intelligences presents a clear and present danger to humanity and must be brought to heel!
* The Robot Rebellion battles for the establishment of robot rights!
* And Arno Stark IS Iron Man!

Plus: Pete Woods' main cover art will feature a 5th Color Flourescent Ink treatment.
32 pages, $4.99.


Is this mini series in your 20/20 vision?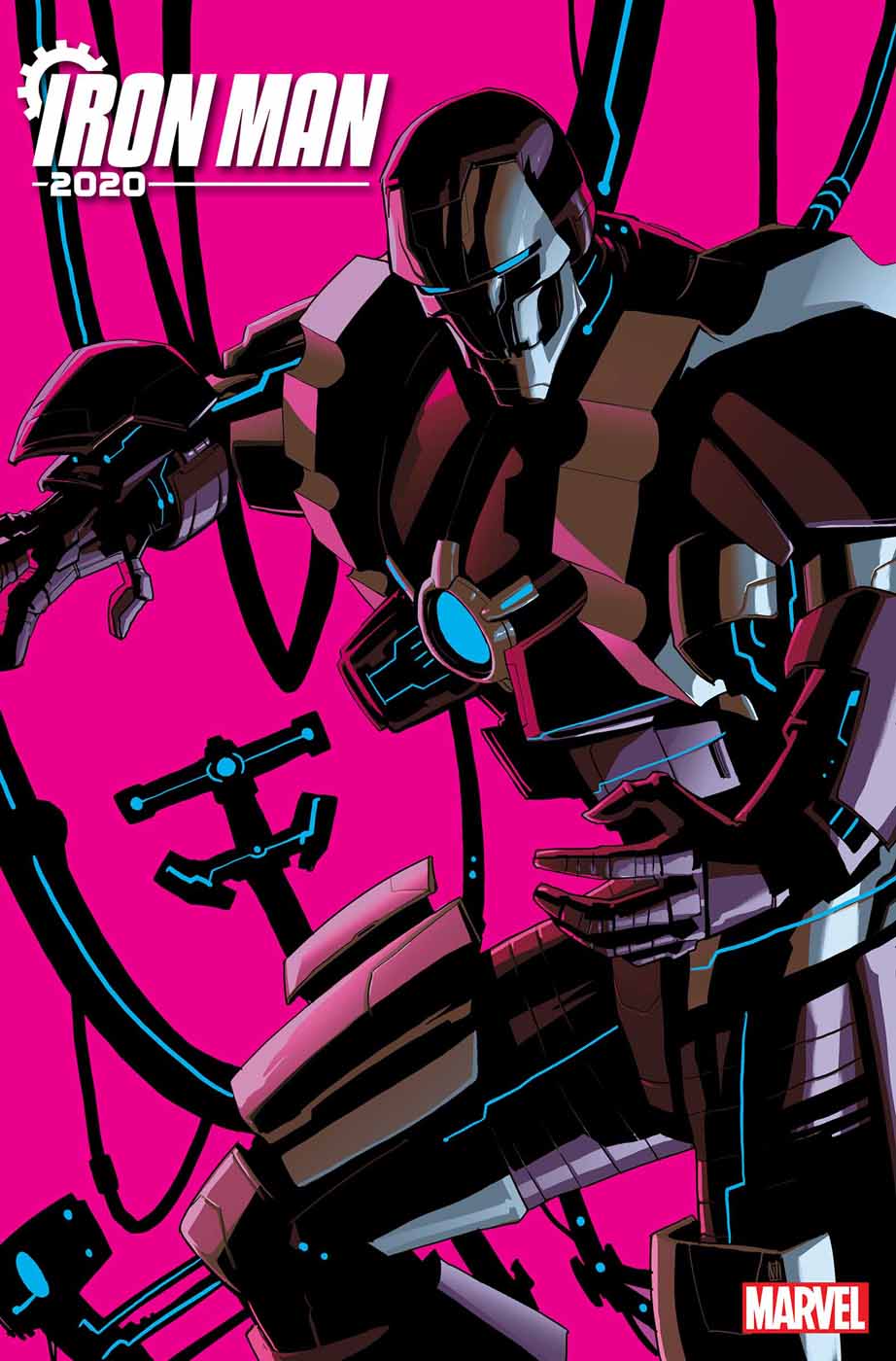 ---
Support Cancer Research and Alzheimer Research.