Disclosure: Never read the last two issues. This was a great ish, so guess'll go back and try this on my pull list for this arc. Here's some PageByPage reactions to compare if you read it...
Unbeatable Squirrel Girl 043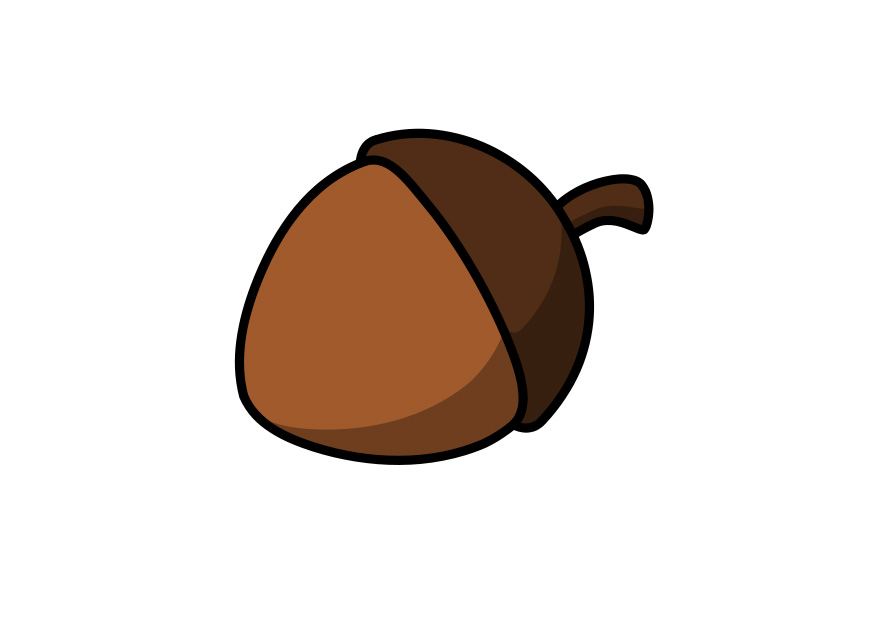 00
https://insidepulse.com/wp-content/uploads/2019/01/Unbeatable-Squirrel-Girl-43.jpg
Terrible cover choice. Thor wasn't there. SG not in fight. Too oft lazy way to draw Spidey. At least Blade gets some cover props rarely seen since his book cancelled.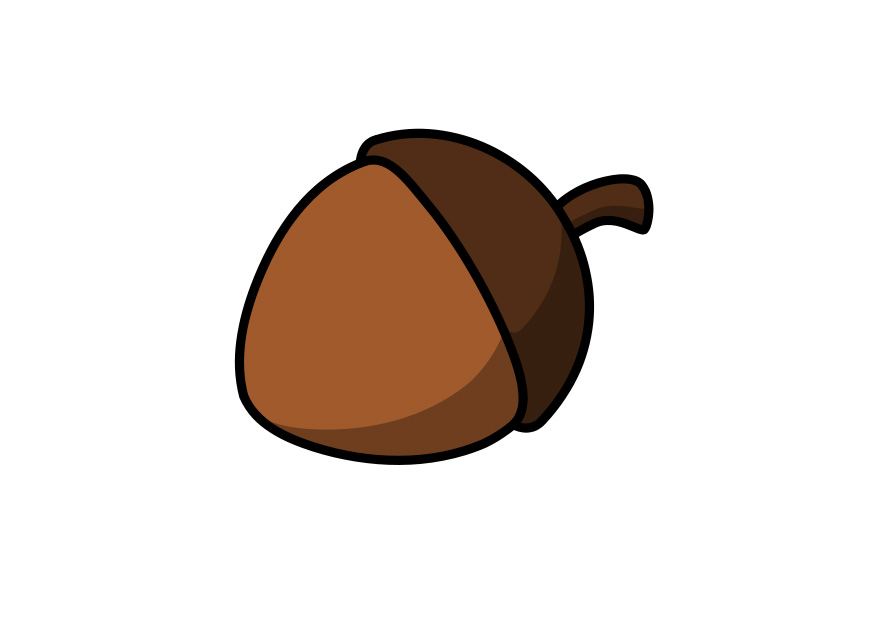 RECAP
This themed facebooky format continues to be fun - a tril times over the bland one paragraph spewing of other titles. A mini-story in itself. Her ethical debate with Tony Stark brought a smile.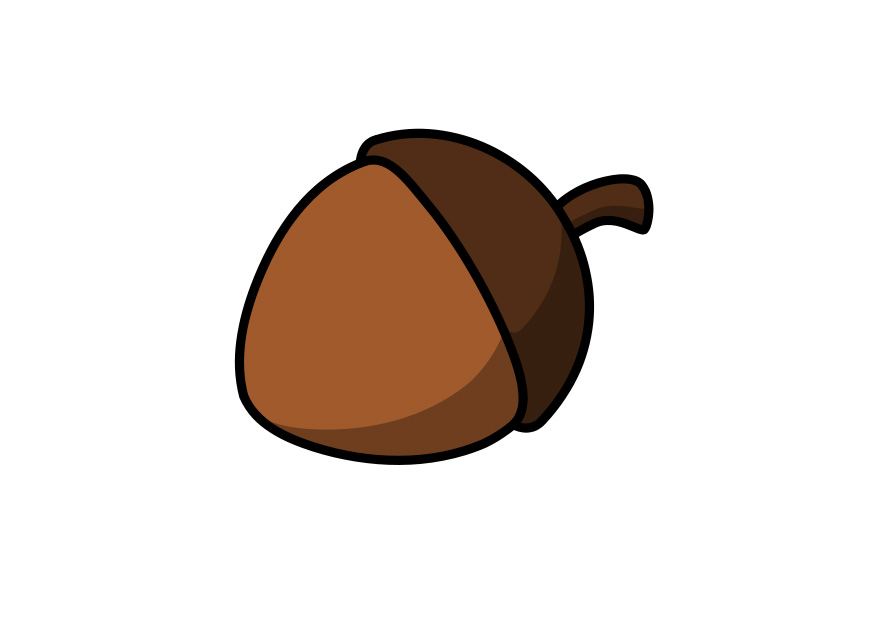 01
Grabber splash page. Neat homage to the photo pasting Stan & Jack used wayback. How did they gain access to a NZ portal?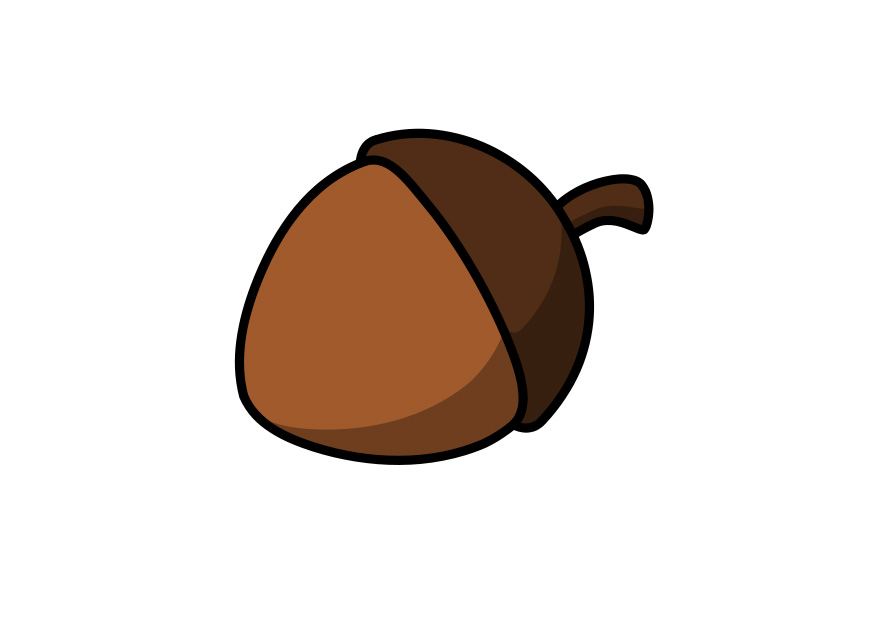 02
Brain Drain only entertaining member of SG's crew. LOVE the writer's narration box ginchiness and insightful border blurb bonuses all 20 pages! Smart use of crossmarketing another Marvel book with footnote. Might have to check out this
SG OGN
- was it fun?
Inspired idea explaining the breathable NZ atmosphere is the opposite of vaccuum of space (even though it contradicts that everything else is uncomplicated and interactable. Also, it seems like an ERROR saying time runs slower in the NZ! Isn't it the opposite?? Didn't Sue's pregnancy quickly advance to term when she exited and Johnny die in a torture trap like a tril times while he was trapped?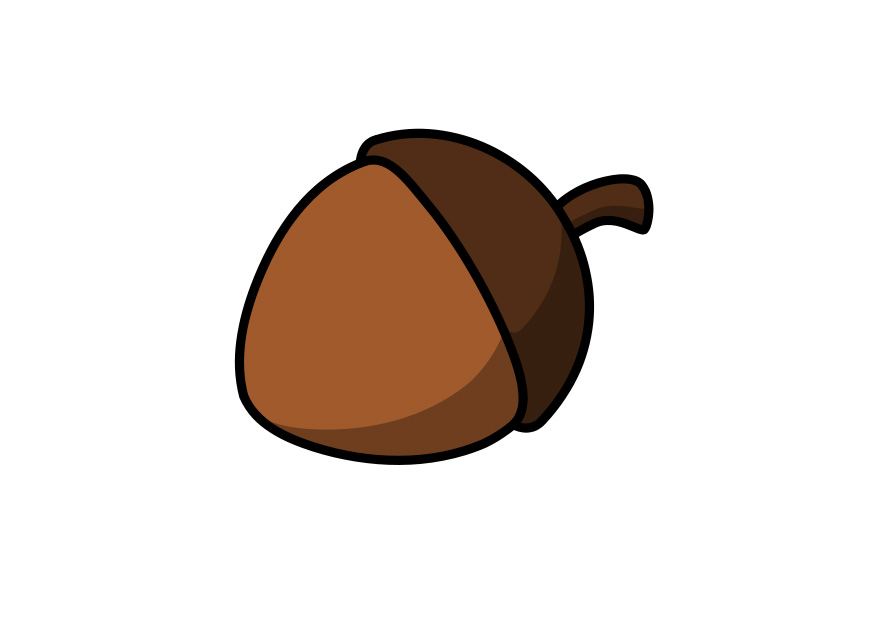 03
Not familiar with this SG clone Allene... what's her story? So, a 'reverse-Earth' is back on the table in the NZ... like the one Byrne used when Rambeau stopped Annihilus?
Hmmph, Tippy jumps ship(read:shoulders) and leaves SG's side when she gets shanghaied.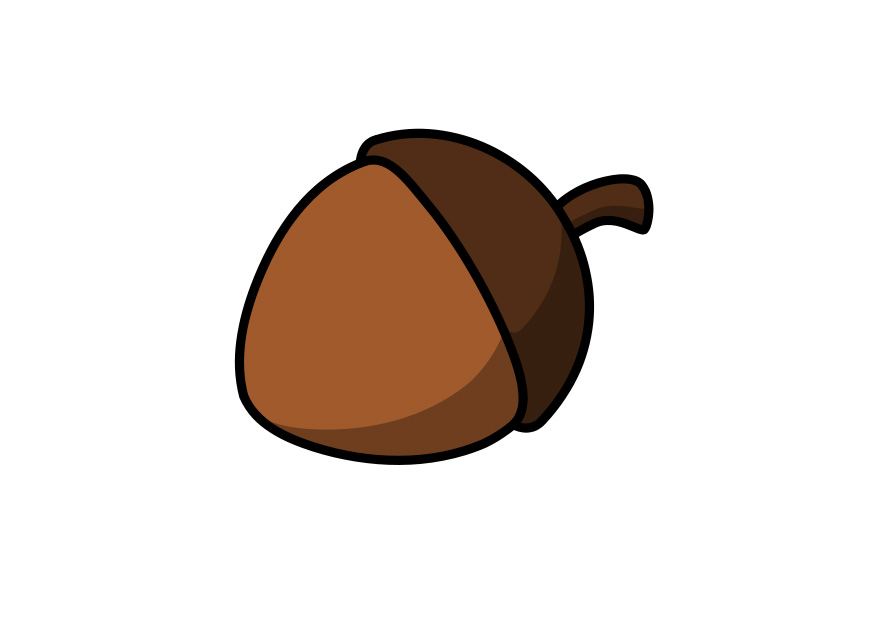 04
Fortunately, the Bullpen dictated who would be at the WotR#1 opening melee and this story takes advantage of that by showing so many.
Unfortunately, this disliked cartoony art style is always a challenge for me. It suits the campy nature of the title well enough -in some ways- eg. layouts, expressions, small doses. Logan and DD's there? Cap jumping from a skyscraper? Shulkie is there afterall as she wasn't with Avengers in WotR#1. Shoulder pulling SG was choreographed oddly.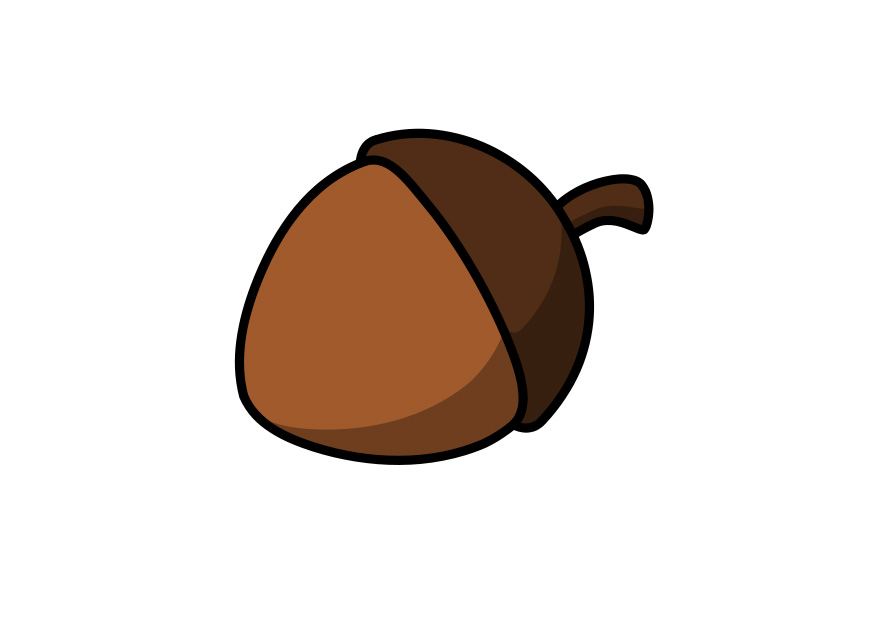 05-06
It's crazy how bigtime supervillains show such a charming and transparent side when guesting in this book. Her precidented friendship with Loki paints him in a much more likable light than in Aaron's book. It's the side reader's might 'hope he is' - more trickster than evil and he's seems just plain honest here. Curious storyseed mystery why he is so concerned about Nancy. He gives a real good recap of this Malekith crisis for the readers. Crazy reveal that he did not teleport SG here.
The only thing more 'crazy' was Spidey's webbing that Transformer-vengers! Crazy - and kinda dumb. [SEE PANELSCAN1 below]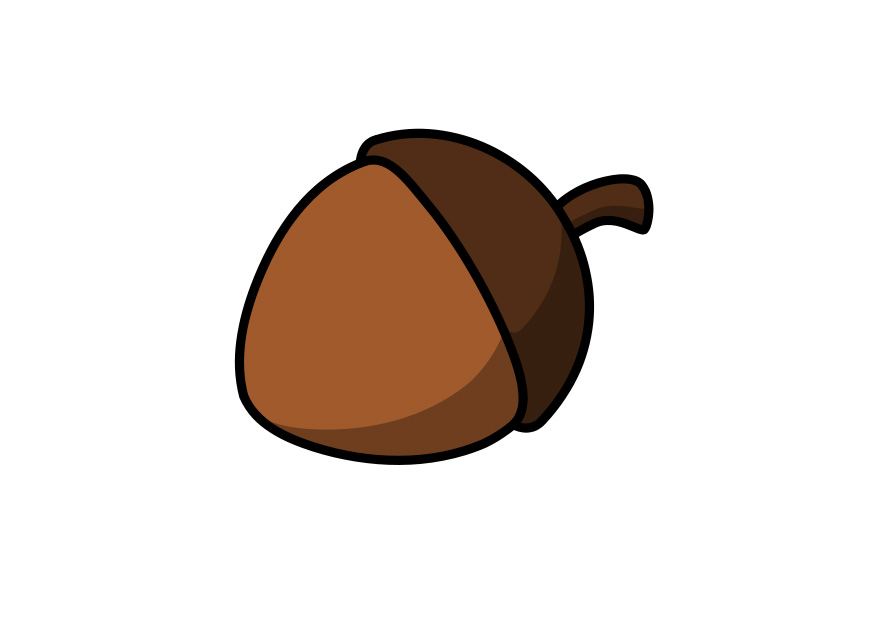 07
OMG! More WotR info than Aaron or any crossover has given us! LOVE that Map of New Kingdoms with each continent!!!!! More believable grand scope to this GLOBAL Event Crisis! Great that SG gets her very own key role for her very own book. Plus, it involves props for CANADA, eh!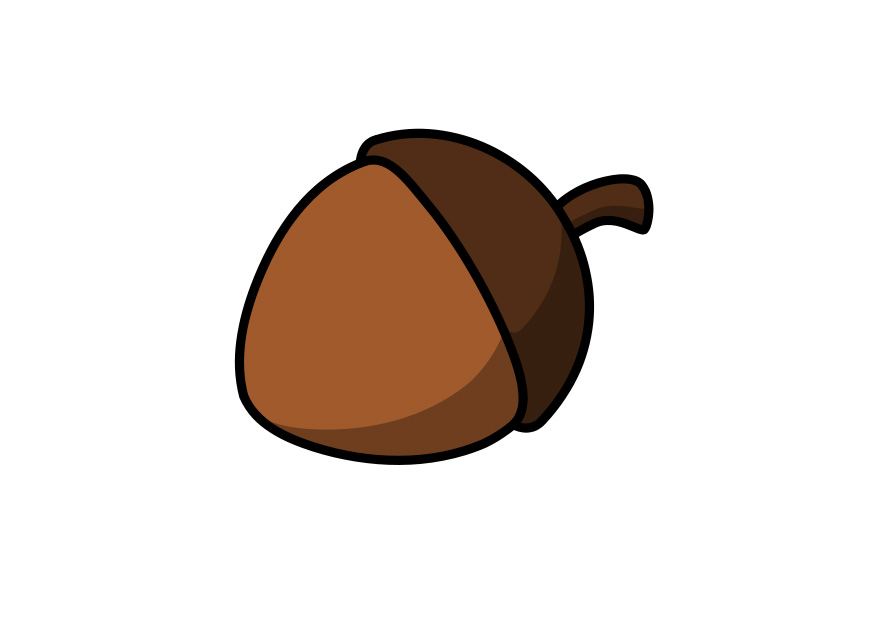 08-09
Dramatic and expositional dialogue continues with Loki and Doreen continues!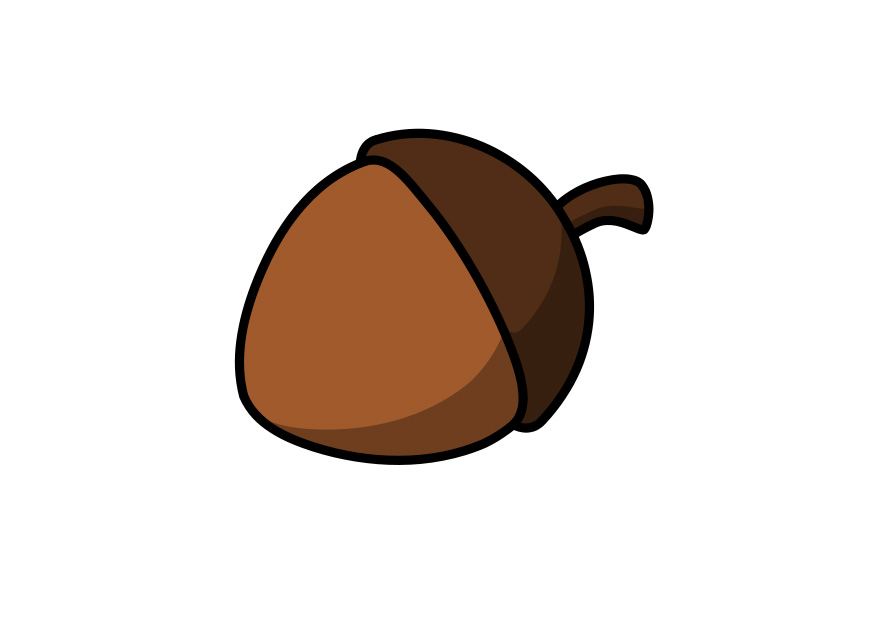 10-11
Loki and Doreen: No fingers crossed bit.(yes) Nancy's hidden message (how did that work anyways).(yes) More Iron Man props and respect from SG, his fangirl's, book.(yes) SG secret identity issues.(yes) Perfect spoiler-free forshadowing to the cliffhanger death of Loki in WotR#1.(yes) This all wraps up a "HEK" of a good sequence with this pair.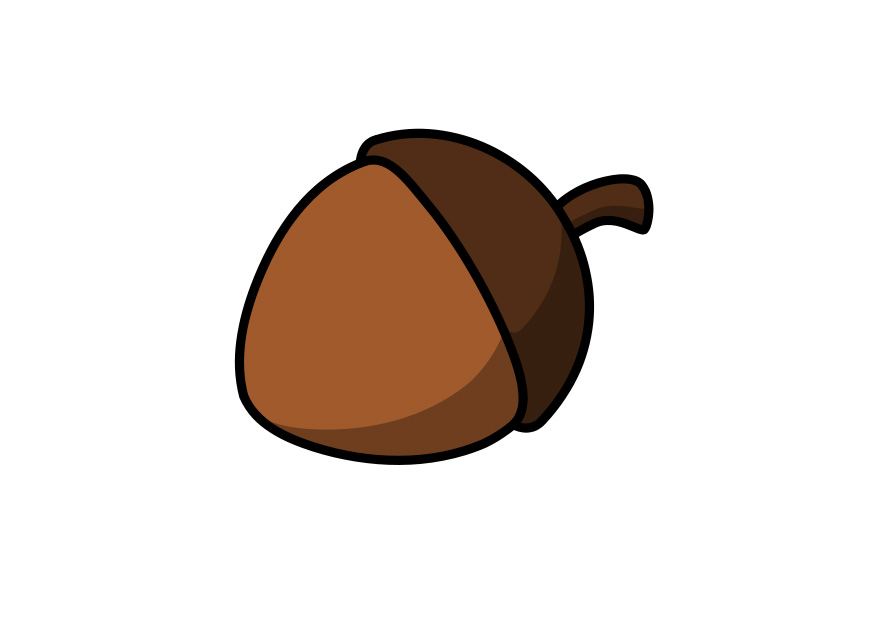 12-13
Sure, her "unbeatable factor" can be oft ludicrous and campy but her bravery standing up to the corny bumbling Frost Giants was inspiring.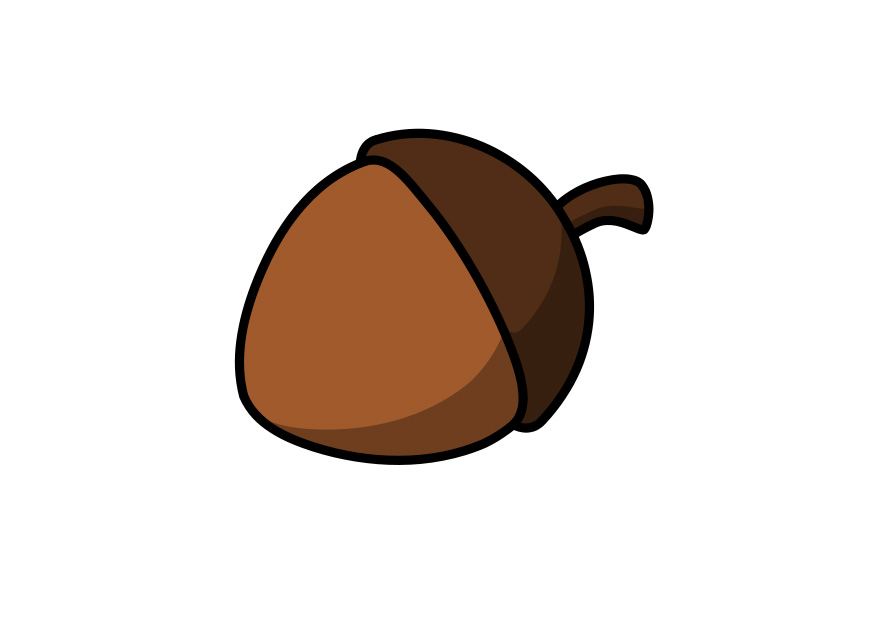 14
OAKTRON?! WTH?! No idea, somebody fill me in! Bring on the campy? It's nice to see SG's folks again. And that banter punning at the bottom was BRILLIANT... ly cool!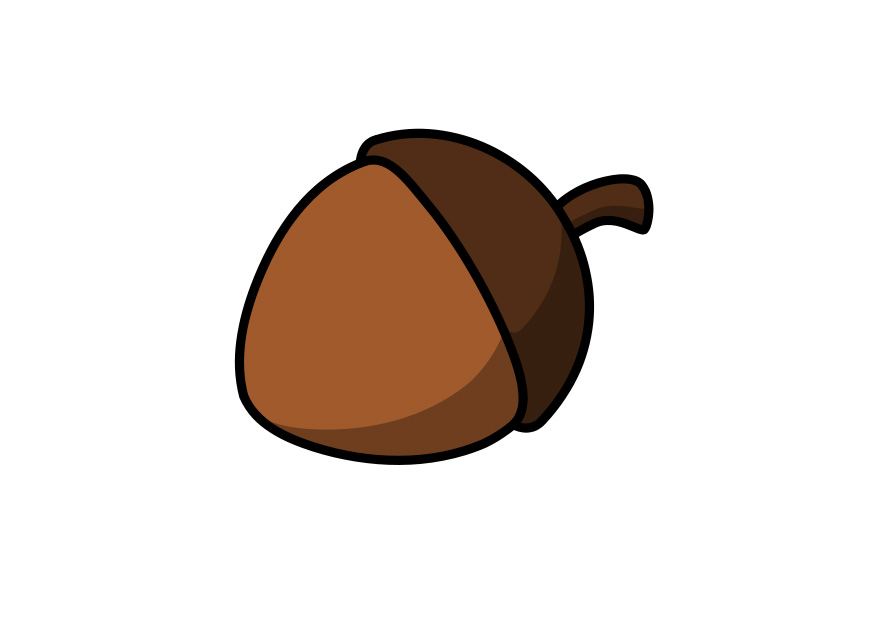 15
Fun loving family dysfunction and prep time breather. Antifreeze "Avengers Ensemble"! Heh.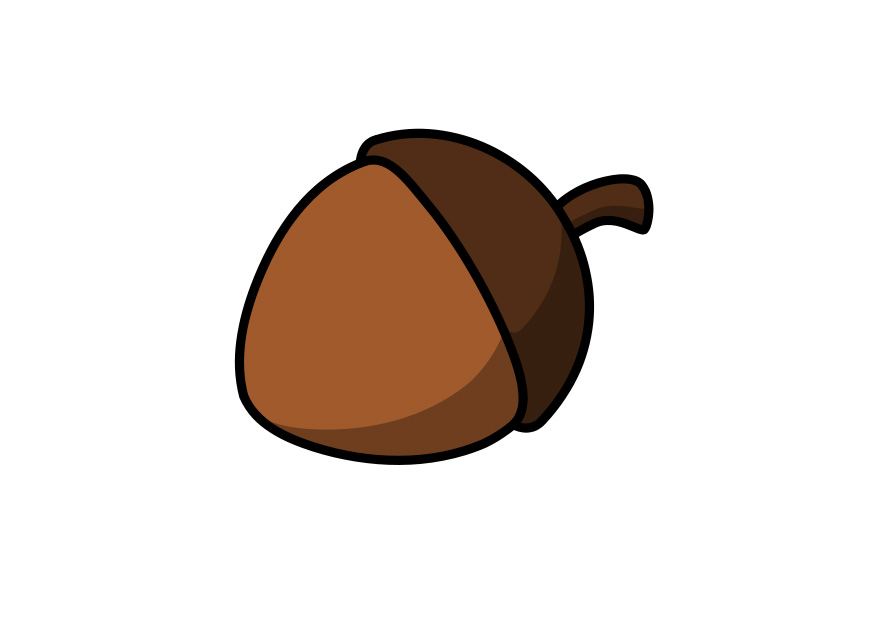 SOAPBOX
Stan Lee not forgotten.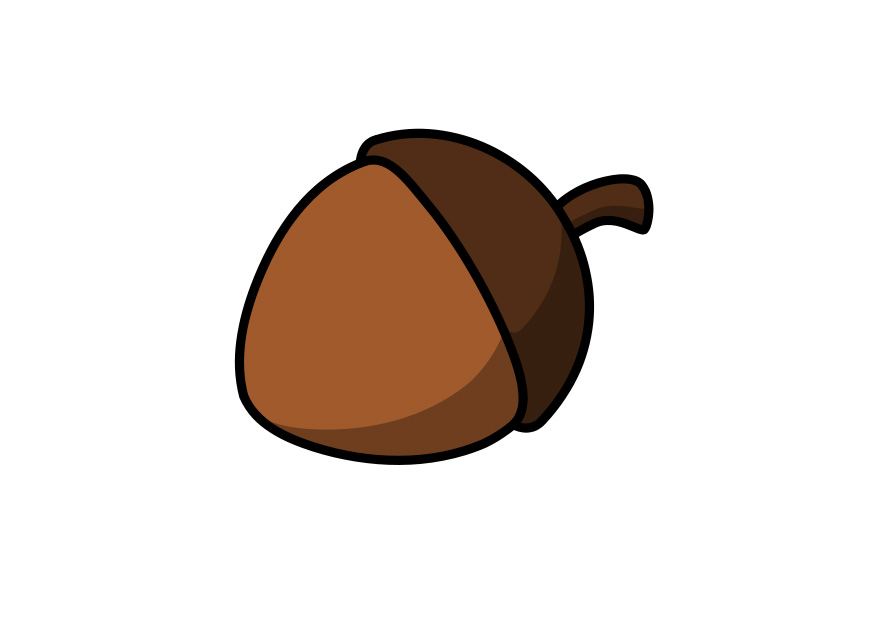 16
Comic book old school intro of a new uniform. And it's artistically awesome.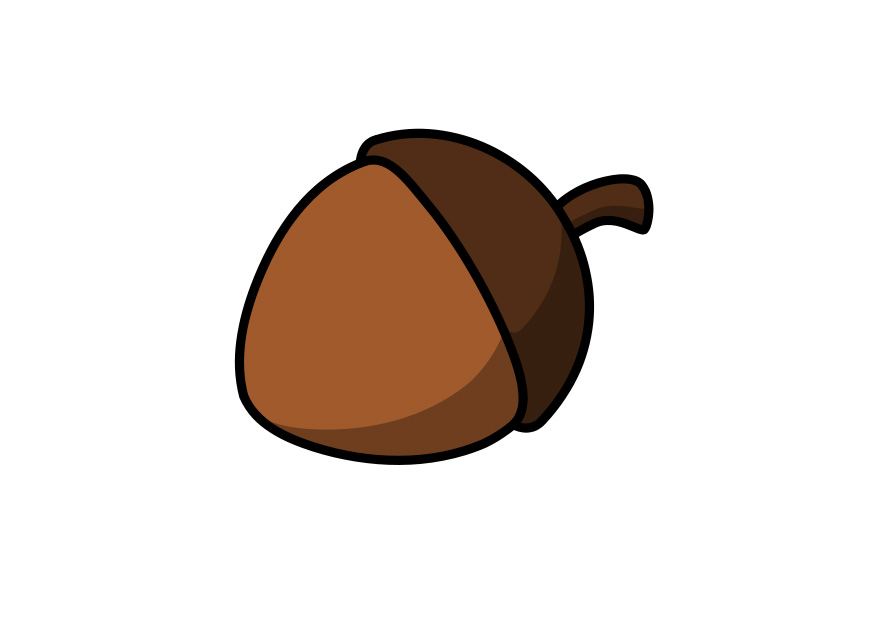 17-19
Squirrel Girl Vs 2 other Frost Giants. No Oaktron to protect her. Real superheroine David vs Goliath type action.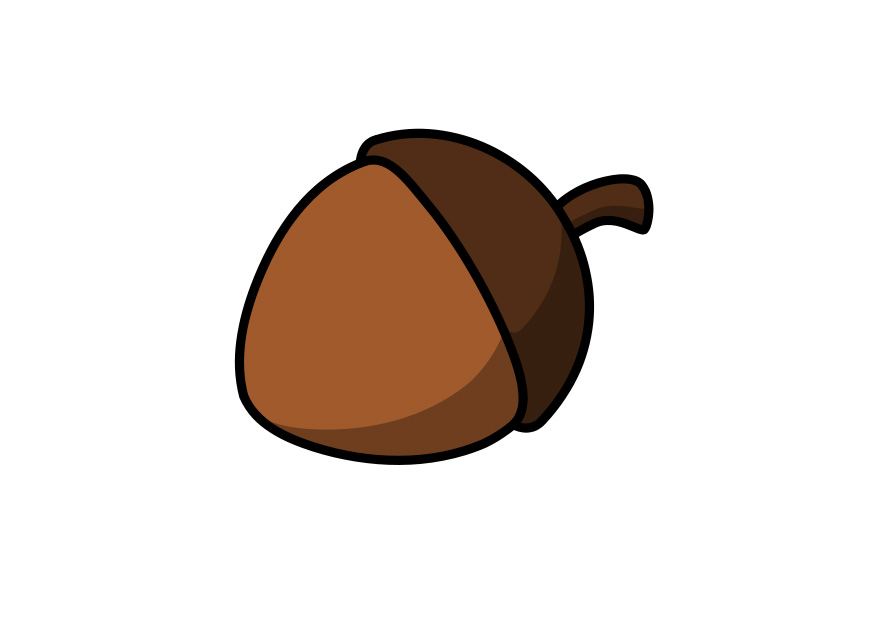 20
ENTER: The Return of RATATOSKR. Asgaradian squirrel God of Gossip! Colour me very interested!! Forget his dynamic with SG so'll have to go back and reread his last appearance resolution.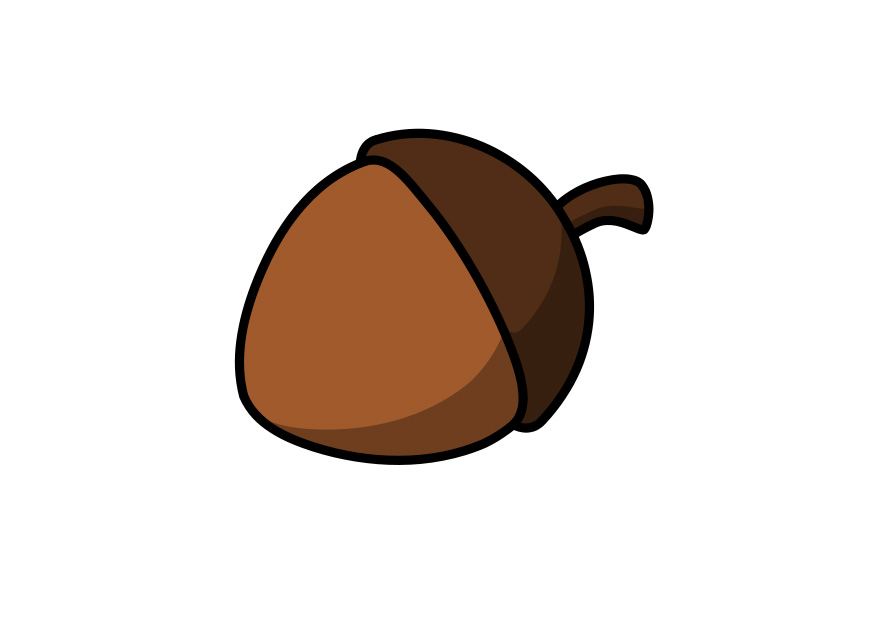 Letters From Nuts
Great name. Not 1 but TWO pages - AGAIN!
Nice pics as usual and uplifting replies as always. PLUS it gives this WELCOME youtube link to a FUN animation!:
youtu.be/MI92gP3V-gU
https://www.youtube.com/watch?v=MI92gP3V-gU&feature=youtu.be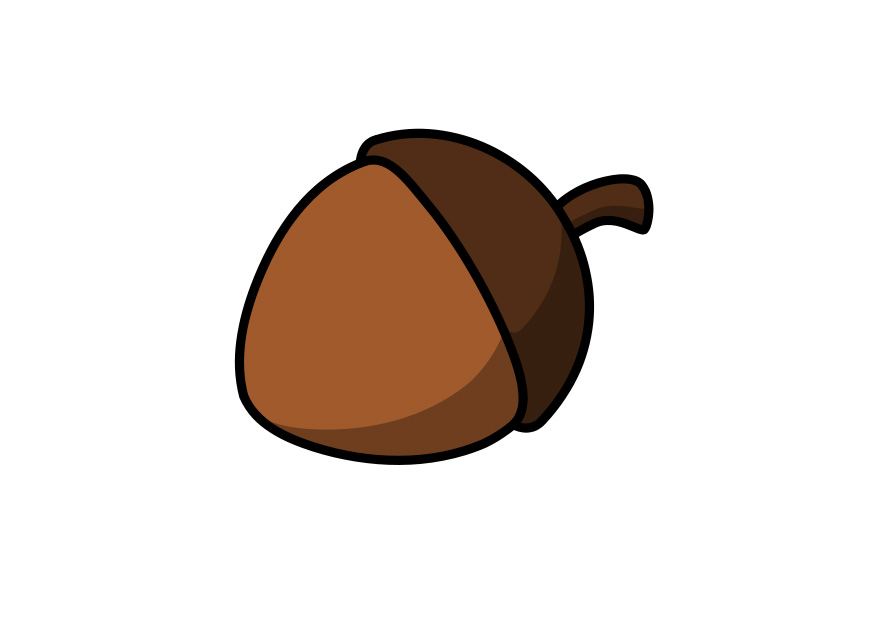 Reader friendly online interview with Mr.North:
https://www.newsarama.com/43494-squirrel-girl-crashes-into-marvel-s-war-of-the-realms.html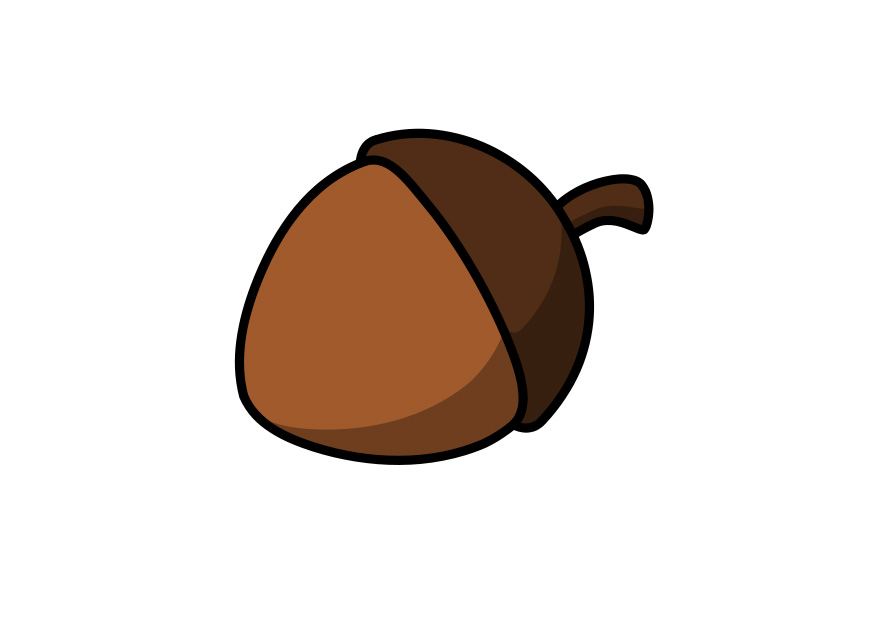 War of the Realms Reading Checklist:
https://www.criticalhit.net/comics-toys/war-of-the-realms-the-definitive-reading-order-for-marvels-fantasy-saga/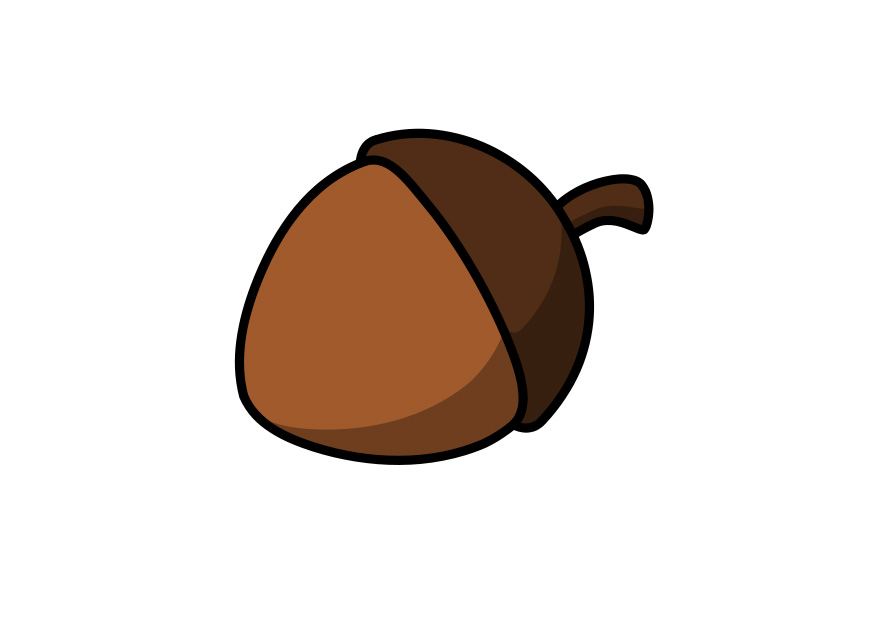 PREVIEWS:
https://comicstore.marvel.com/The-Unbeatable-Squirrel-Girl-2015-43/digital-comic/51135
https://www.previewsworld.com/Catalog/FEB190788?Prevue=1
http://www.multiversitycomics.com/PANELSCAN1
http://www.multiversitycomics.com/PANELSCAN2
---
Support Cancer Research and Alzheimer Research.