Just killin' time 'til tomorrow...
Was never tempted to get a WHAT IF at cover so it's nice to see pages while perusing eBay.
What if...The Punisher became Captain America (Marvel Comics Jul 1993) #51 (VF+)
https://marvel.fandom.com/wiki/What_If%3F_Vol_2_51
Ha! Not so outlandish after Secret Empire. And he's obviously qualified to wield the Spirit of Vengeance in the name of justice.
While links last...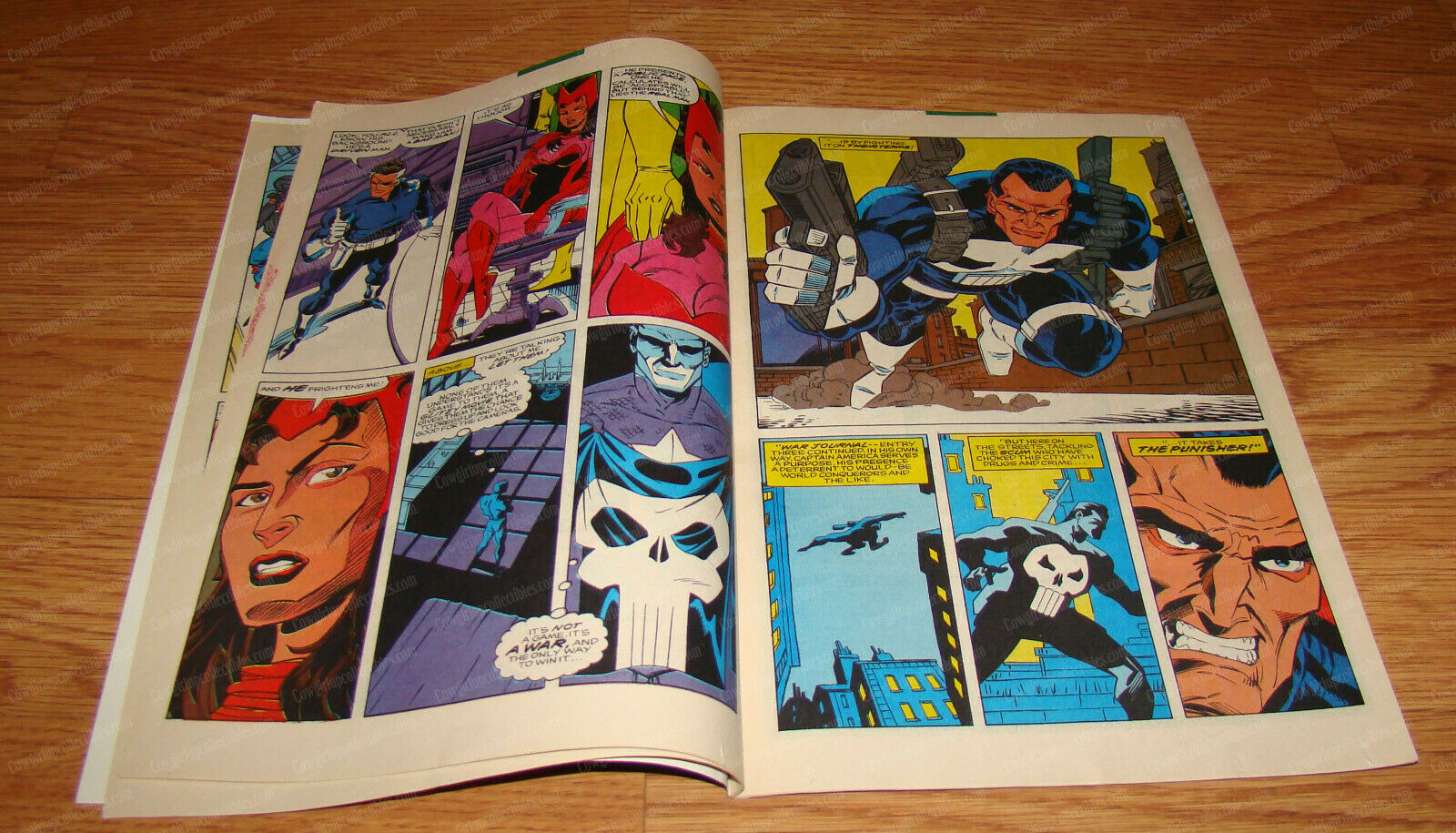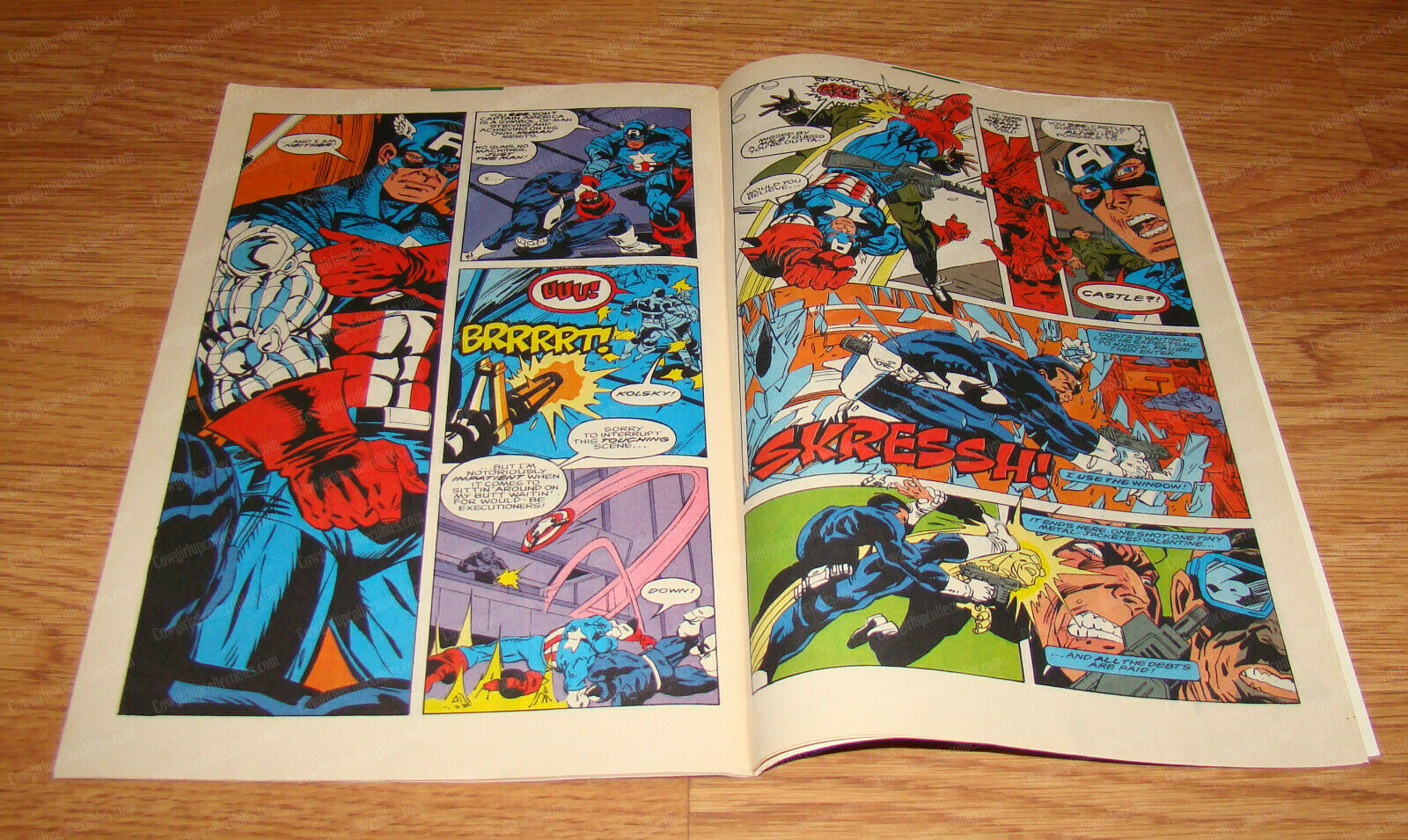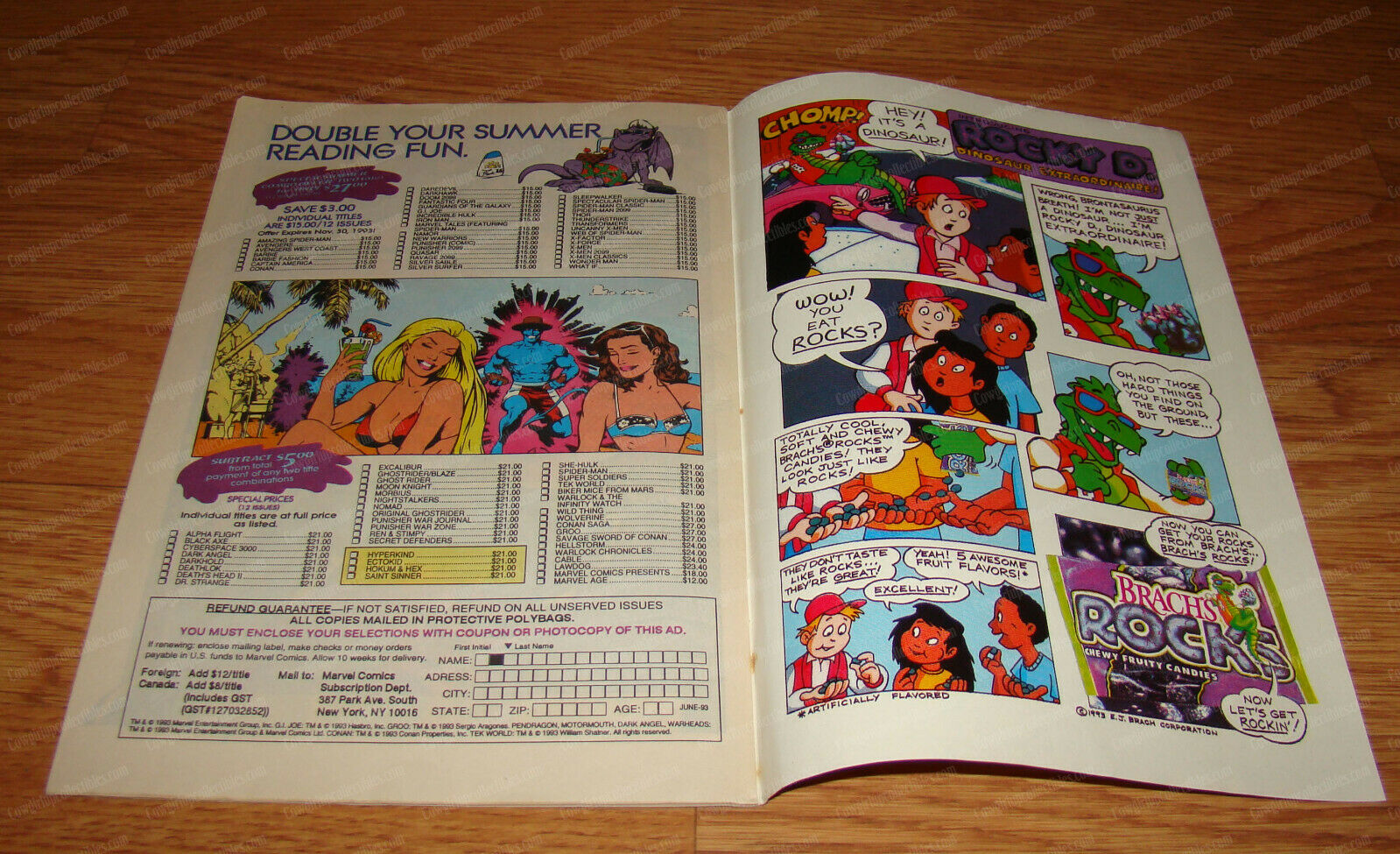 ---
I miss Dad & Dan.