Spider-Man & The League of Realms 001 (2019)
Using the seldom seen League of Realms and having a remote story location is refreshing. BUT in what world, assigning Spidey a Nigerian mission is a smart move during a global crisis? Unfortunately, Bloodroot, Honeyshot, Screwbeard, Ud, and Titanya were in no way particularly interesting. And why would Thor choose Spidey to lead them (other than gimmick) and why would Spidey accept the position and not expect their to be bloodspewing fighting? Also, is the team really that close to Thor to just accept a Midgard stranger leading them? Nothing really stood out in the art, either. Is Bloodroot an 'old god' of interest? Anemone was chosen for what? What is so important that Fernande tries to secure the City of Lagos (at the same time secretly regretting it)? The Queen of New Heven claims Africa for 'a cut of the pie' felt like a boring crossover set up. Spidey winning through diplomacy over killing is admirable in concept but it was executed so inconceivably! Fernande gives Spidey a shot to the head, he SIMPLY SAYS give me a hand up if you want peace. That's it?! Phooey on that. Other than the 1st sentence above, the only other good bit was the last line of wordplay in the story that brings in Kurse.
Do you give it a better grade?
https://comicstore.marvel.com/Spider-Man-The-League-Of-Realms-2019-1-of-3/digital-comic/51429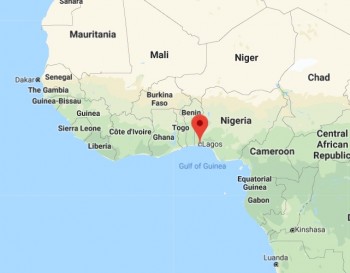 ---
NEXT: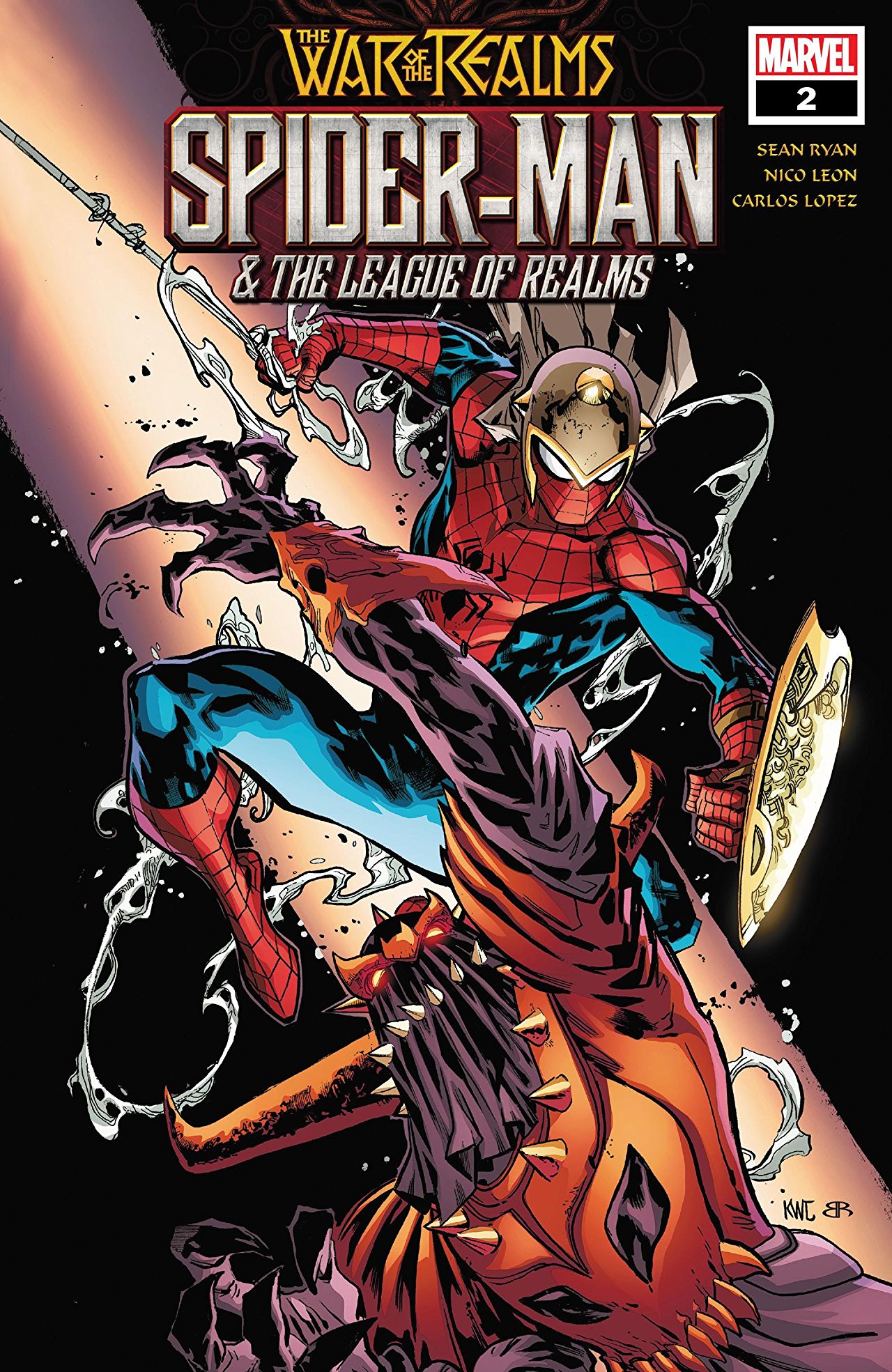 Support Cancer Research and Alzheimer Research.