Amazing Spider-Man 032
Best not spoil it, but it was a good read - by not knowing that it was 'that kind of story'. The spotlight on Osborn and story twist at the end pleased me far more than expected as it was presented well. The artwork was well done, too.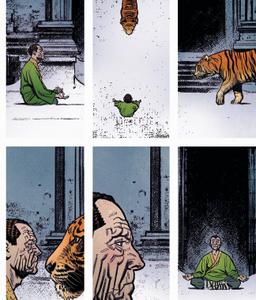 Perhaps the Emerald Oracle of Ikkon was meant to be a clue and/or revised spelling referring to this guy:http://www.marvunapp.com/Appendix4/ikonndemon.htm
Are Hawk, Ox, and Snake new?
Granted, any complaints about the absence of Peter Parker would be understandable - and probably reasonable. Maybe this was better suited as a backup story in a special bonus pages type issue?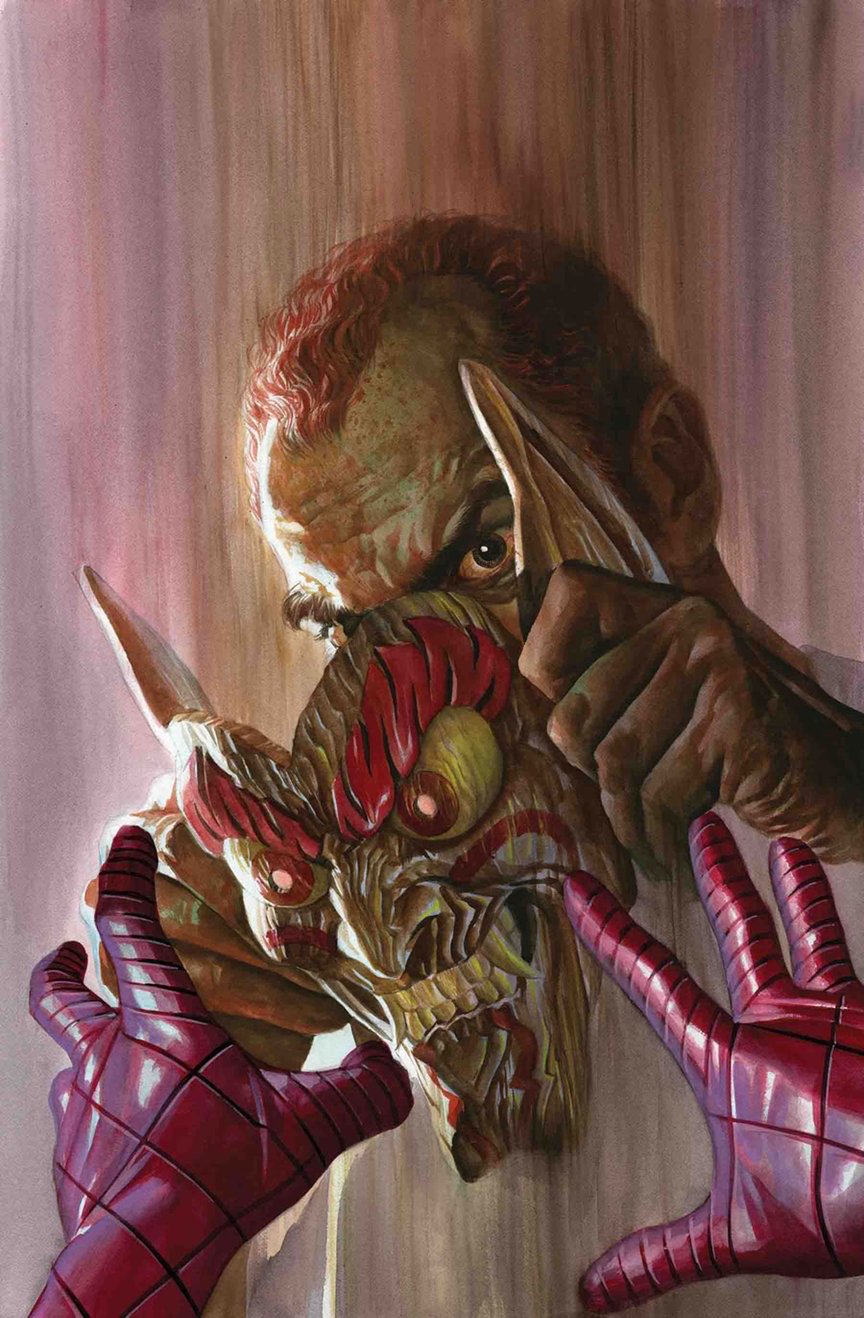 ---
Support Cancer Research and Alzheimer Research.