Justice League Dark 021
> Rot 'n' roll! Wonder Woman, Detective Chimp, and special guest star Animal Man fend off a horde of monstrous Rot-infected creatures-but risk contamination with every soul they save! Meanwhile, Zatanna and Constantine discover the secret of the Parliaments in an estranged ally's dreams, but there they find no lullabies-only nightmares!
Mostly Di and Z fighting the Rot on 2 different fronts. With Buddy and
JC
in a mess of trouble. All action set up to the shocking last page appearance of Alan Moore's classic
antonagonist
!
Just tried this book again after basically dropping it after first arc. Might try it again next run 'cuz it didn't really capture my attention. Still cool that WW has companion book still going.
What's your take?
https://www.readdc.com/Justice-League-Dark-2018-21/digital-comic/T1878500215001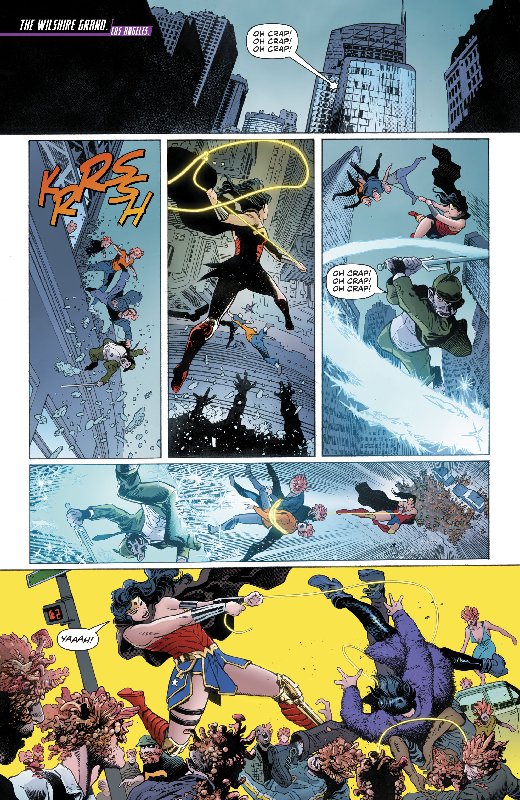 ---
Support Cancer Research and Alzheimer Research.