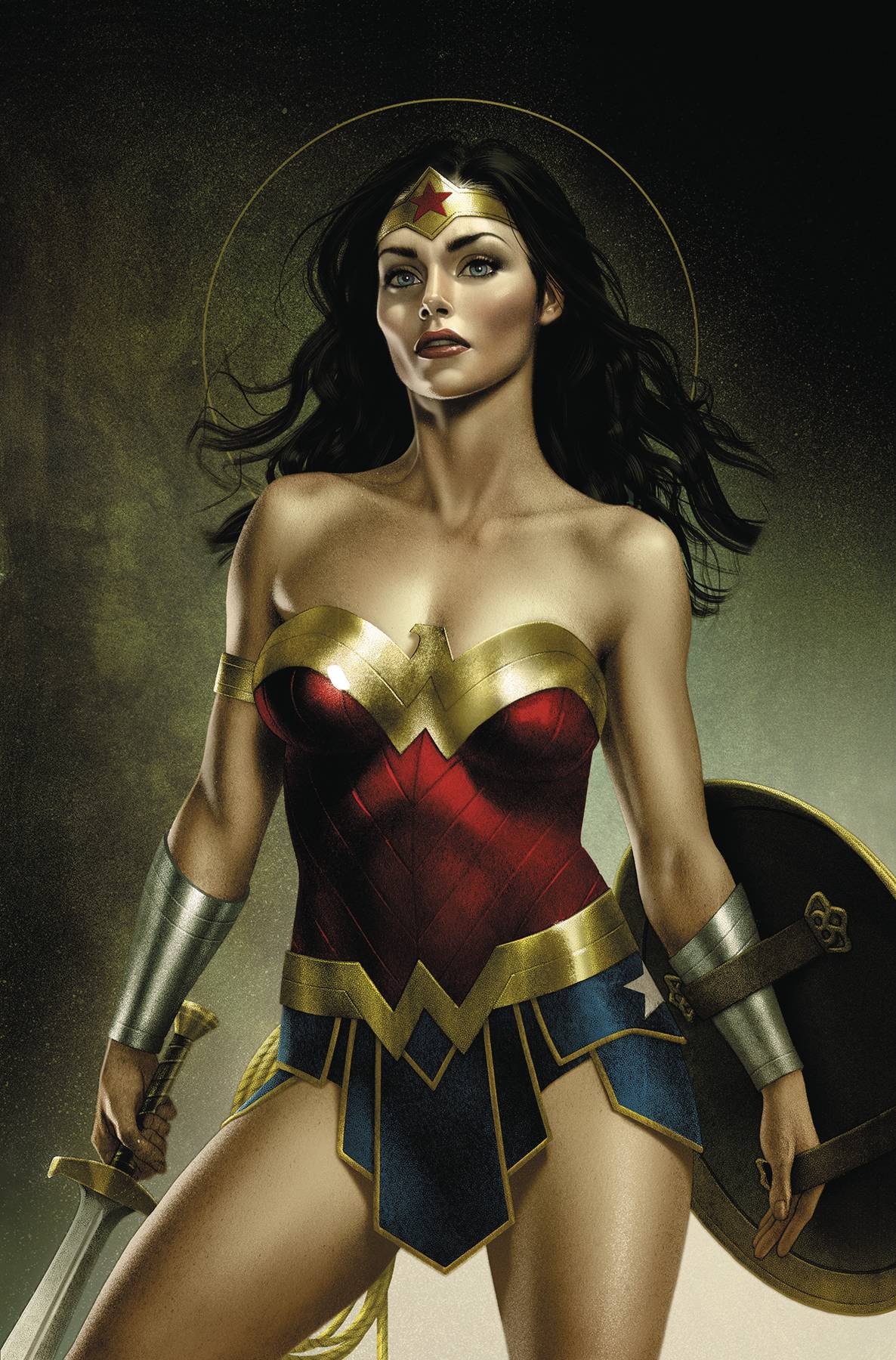 Wonder Woman 760
> Wonder Woman's quest to bring justice to Man's World has seen her take on many devastating opponents-but none so vicious as Maxwell Lord! Max represents the worst that humanity has to offer...so when he's drafted by the military to help save the day, what's a warrior for the truth to do?
How great is that cover? Captures WW perfectly.
How interesting is it to see WW interact with Max? Too bad we get zero exposition on his updated backstory.
How nice is neighbor Emma? Too bad she giving 4th wall ulterior motive vibes after her deets.
How grand was the 9 pages of action? Too bad it didn't really happen and we knew it wasn't really happening.
How fantastic a twist was that final page? Perfect WW reaction... hmm... anyone thinking dream in a dream?
https://www.comixology.com/Wonder-Woman-2016-760/digital-comic/880096
---
Support Cancer Research and Alzheimer Research.