Wonder Woman Black & Gold (2021-) #2
> This new, visually stunning, and all-star-packed celebration of Wonder Woman continues! Some of comics' greatest storytellers present five beautifully bombastic tales that take Diana all over the DC Universe. First stop…the very depths of hell! Both friend and foe come along for the ride of a lifetime with guest appearances by Steve Trevor, Nubia, and the First Born. The issue concludes with a journey to a place never seen before-Wonder Woman's dreams-as the celebration of her 80th anniversary continues! Page Count 48 Pages.
https://www.comixology.com/Wonder-Woman-Black-Gold-2021-2/digital-comic/951866
https://pbs.twimg.com/media/E3ngJP_XoAkkxBj?format=jpg&name=large
https://twitter.com/thedcnation/status/1420122244542386177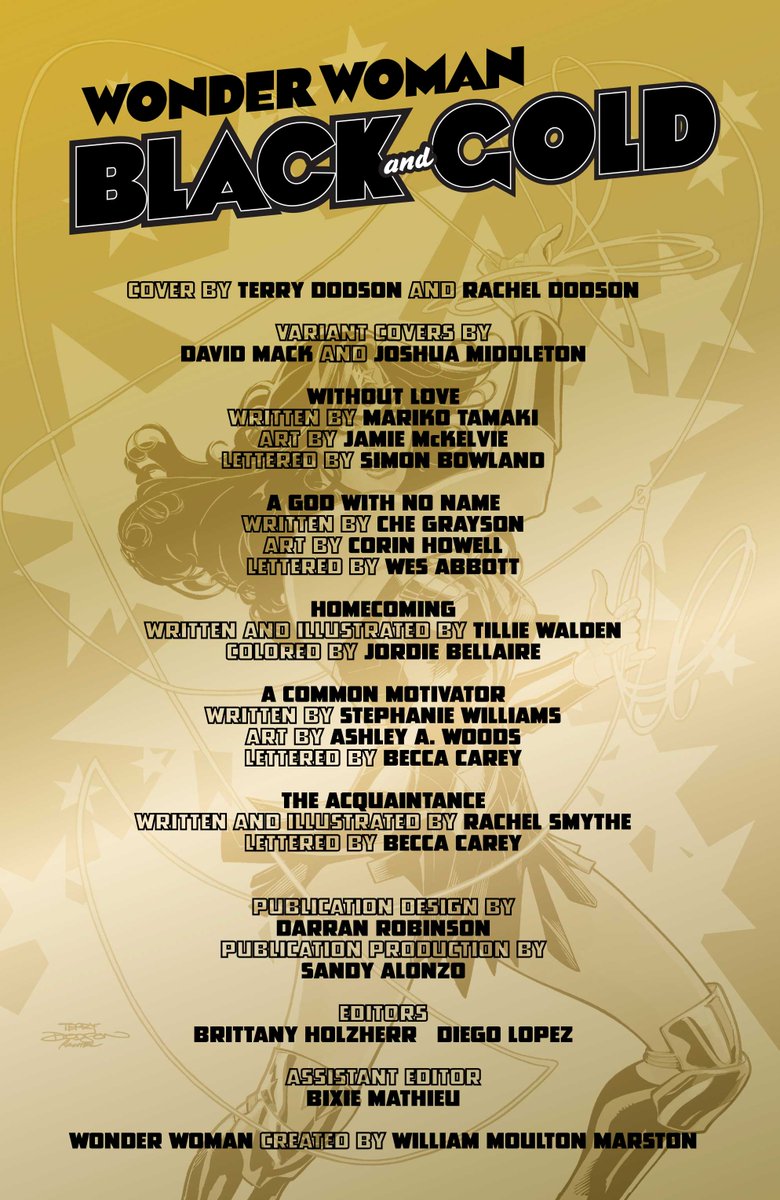 https://mobile.twitter.com/girIsofdc/status/1403086100059525121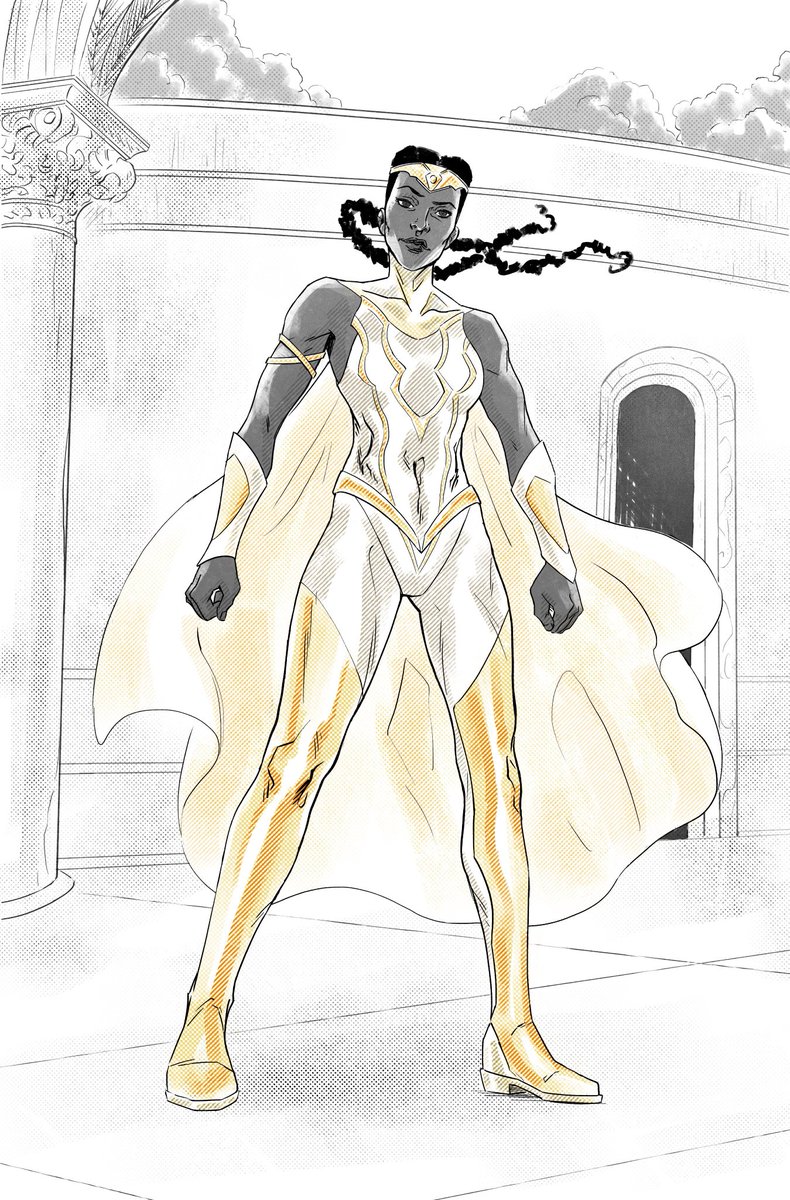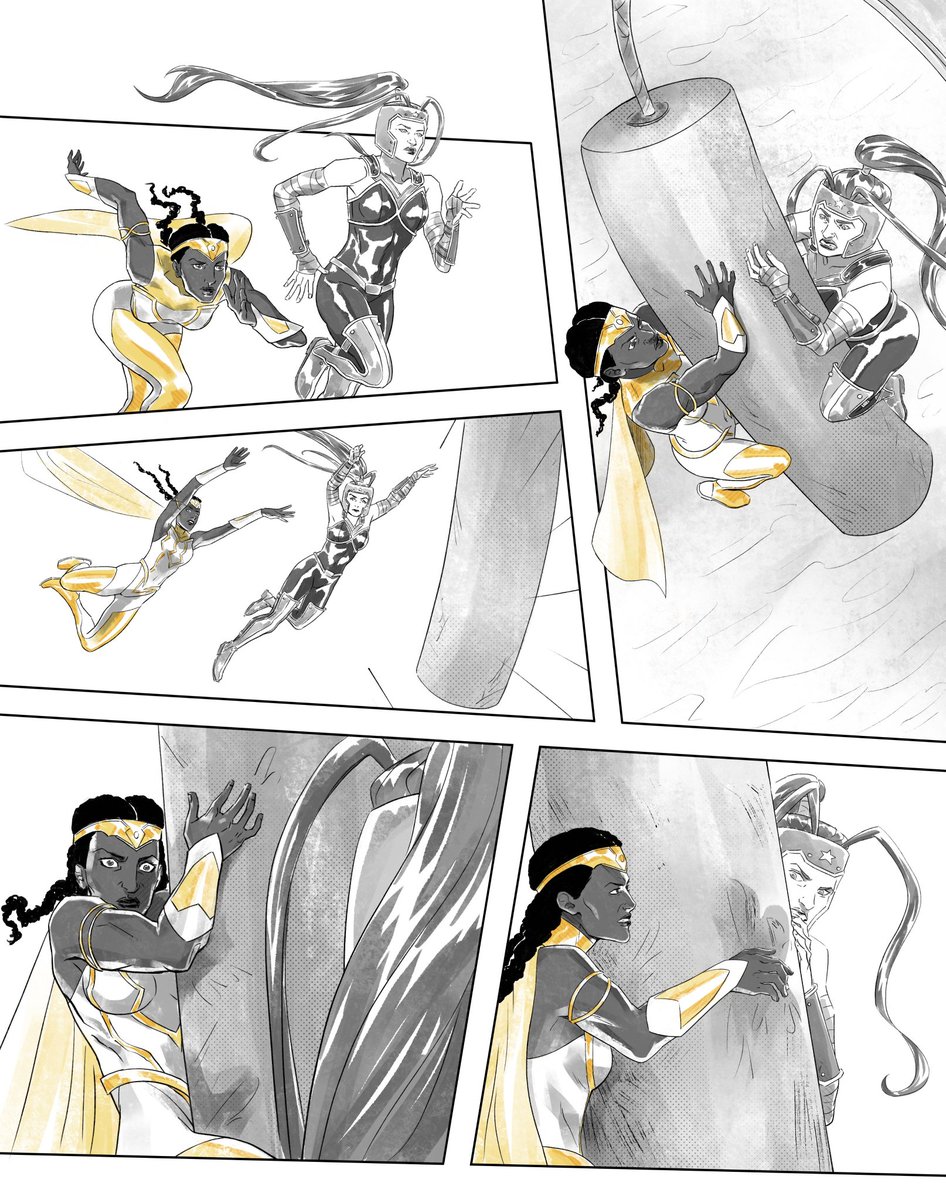 https://twitter.com/nubia_dc/status/1420062222655569934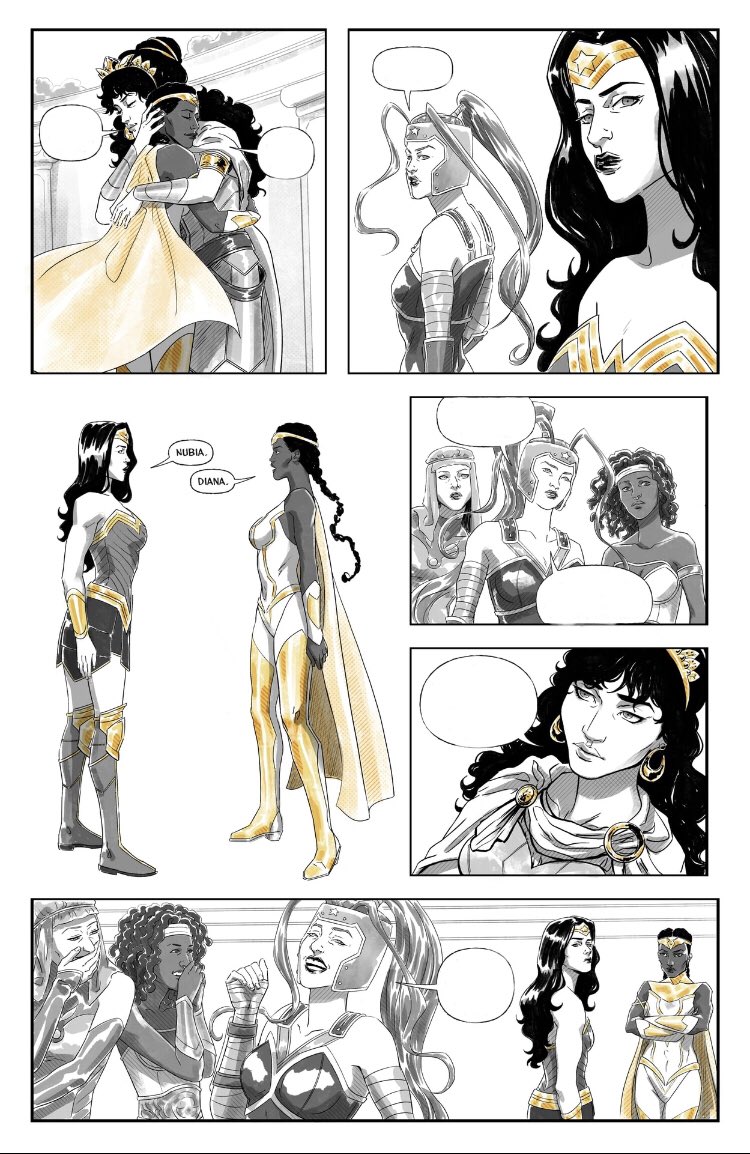 Is it worth $5.99? Care to recap/review, please?