X-Men: Blue 010 (2017)
Is anyone else reading this and finding themselves half focussed on finding all the deliberated attempts to emulate -if not downright copy- all the X-men elements that made the Claremont/Byrne days great? It's... disconcerting. Just another knock to add to their ever-present premise of being timeline trapped. The kids casual back and forth appearances between secluded Madripoor and mutant central, Central Park, whenever any X-Book plot needs them is getting offputting. Beast's ready to graduate the school of magic feels oh so rushed not to mention a hard direction to swallow. Plus with S.E. behind them all, it's amazing how that terrible Event continues to bog down the logistics of the X-Verse. Magneto lists all the other current dangers(ie.plotlines) that are primary concern but nothing is cleared up about Magneto's part, New Tian's post-Reset history, Inhumans'(plus Romeo's) society status quo now, if Lorna and Danger joine before/during/after, etc...
And then there's awkwardness of Lorna feeling comfortable calling Magneto by "DAD"
(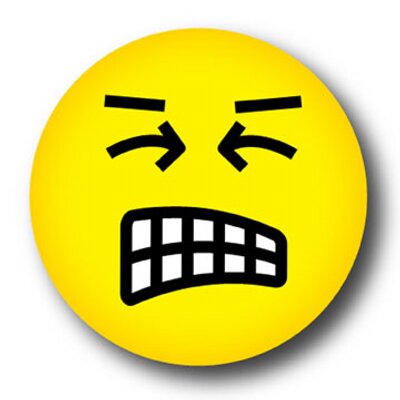 without quotations marks!)!
Still, it managed to be a more interesting read than Xmen Gold this month! (With content, quantity and caveats.)
-Cool cover. (In spite of Magic McCoy.)
-Gazing Nightshade is not throwaway. (In spite of her ease of reading Hank's deep secrets that he can somehow manage to keep from Jean all this time.)
-The curious pact with Goblin Queen. (Accepting it's just a typical 'bad decision' of a good guy to trustingly deal with a bad girl.)
-Danger vs Iceman. (If only for training - with kid gloves.)
-A rare 2 page conversation between dad and daughter. (Even if it felt like an exact transcript of Mags recruiting Psylocke on his UXM *koff* team.
-Jean and Scott channeling Jean and Scott. Sigh. They try to explain their psychic rapport which is imporant. (Even if it's contrived - either they share each other's thoughts 24/7 or they don't. They say they do but the dialogue suggests they don't.)
-Kira Lee is revisited ain't throwaway. (Not that endearing yet.)
-The HQ is typically attacked but the line up is interdimensionally? inter-reality? interesting. (Pending people posting what we should already know about them.)
-Understandably The Beast's transformative form is regretfully revisited. (Hmm... wonder if the O5 with suffer the regretable secondary mutations resurgence?)
-Decent cliffhanger danger. (Ignoring, the fact that the quick total first blood victory of the enemy screamed trope. Besides good word-play is fun and it's Hex-Men for a win.)
Comments?
---
Support Cancer Research and Alzheimer Research.