Can't catch/retain everything. James "Guardian" Hudson is half-brother to the cruel The Professor from Weapon X program?! Wow. What issue was this revealed - and more importantly, what issue did Logan confront Alpha Flight's Guardian? How did THAT go??
Don't remember what (retcon?) issue when Heather McNeil Hudson gave (or just inspired?) the Canucklehead's OG super suit, either.
Life of Wolverine Infinity Comic (2022) #7
https://www.marvel.com/comics/issue/100854/life_of_wolverine_infinity_comic_2022_7
https://www.marvel.com/watch/trailers-and-extras/life-of-wolverine-infinity-comic-teaser
https://leagueofcomicgeeks.com/comics/series/155712/life-of-wolverine-infinity-comic
https://marvel.fandom.com/wiki/Truett_Hudson_
(Earth-616)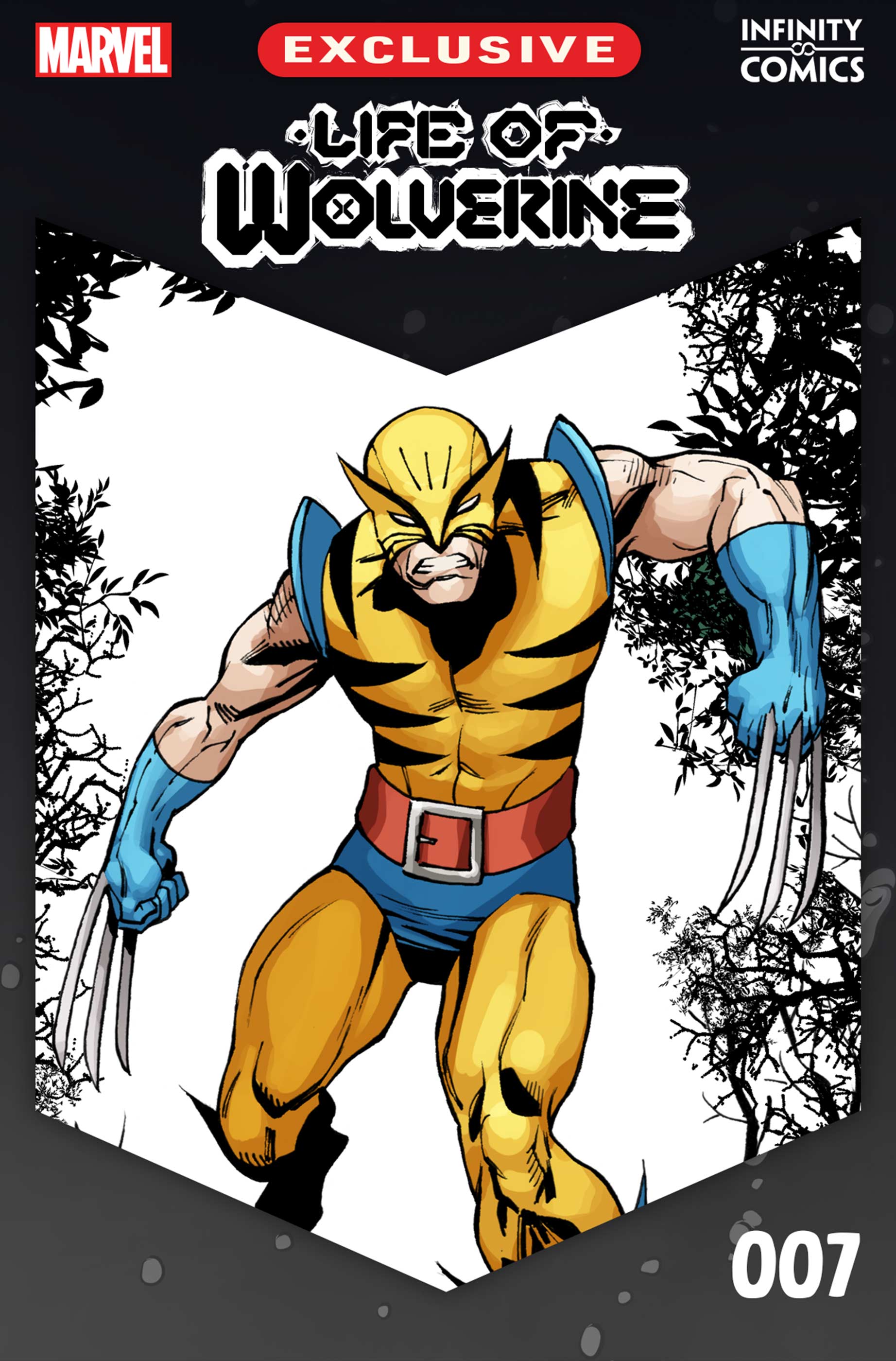 ---
Support Cancer Research and Alzheimer Research and COVID Research.