Previous Post
MCU Avengers material?
https://twitter.com/AlfredMurphy5/status/956612926621798400
http://fandom.wikia.com/articles/captain-marvel-costume-green-brie-larson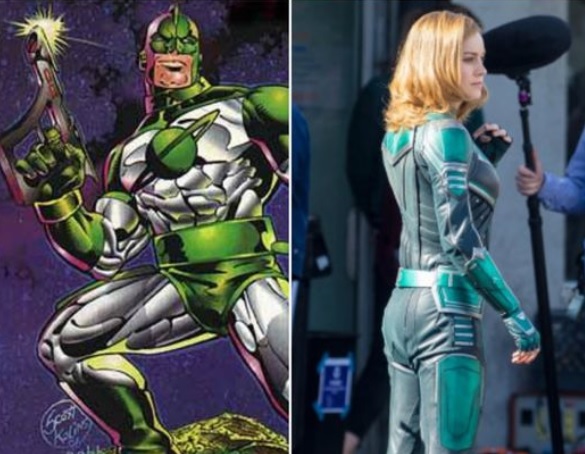 Did you find this interesting? Helpful? Thought provoking? And also...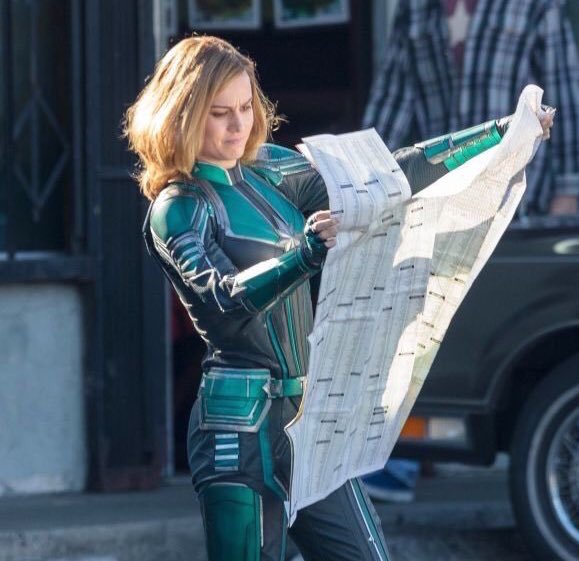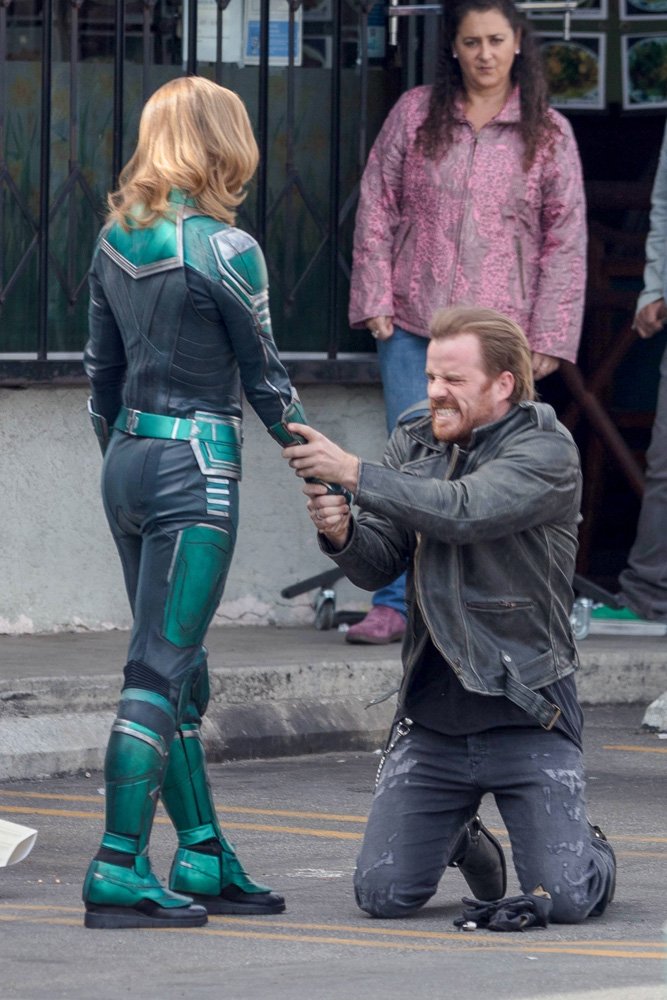 Plus
...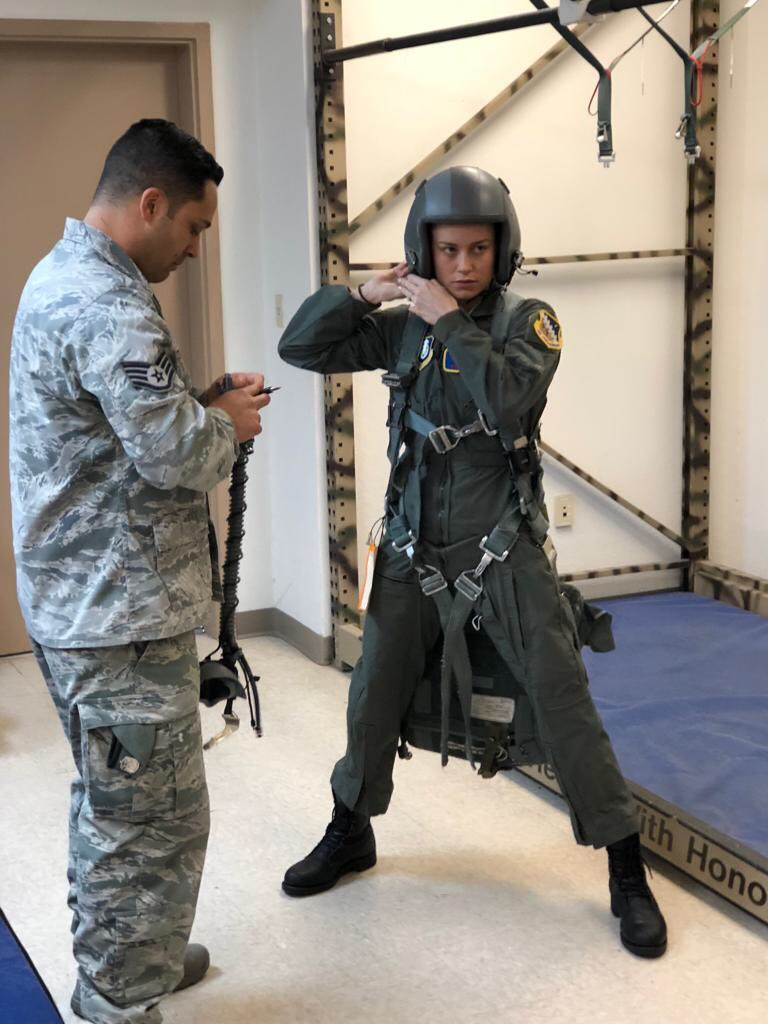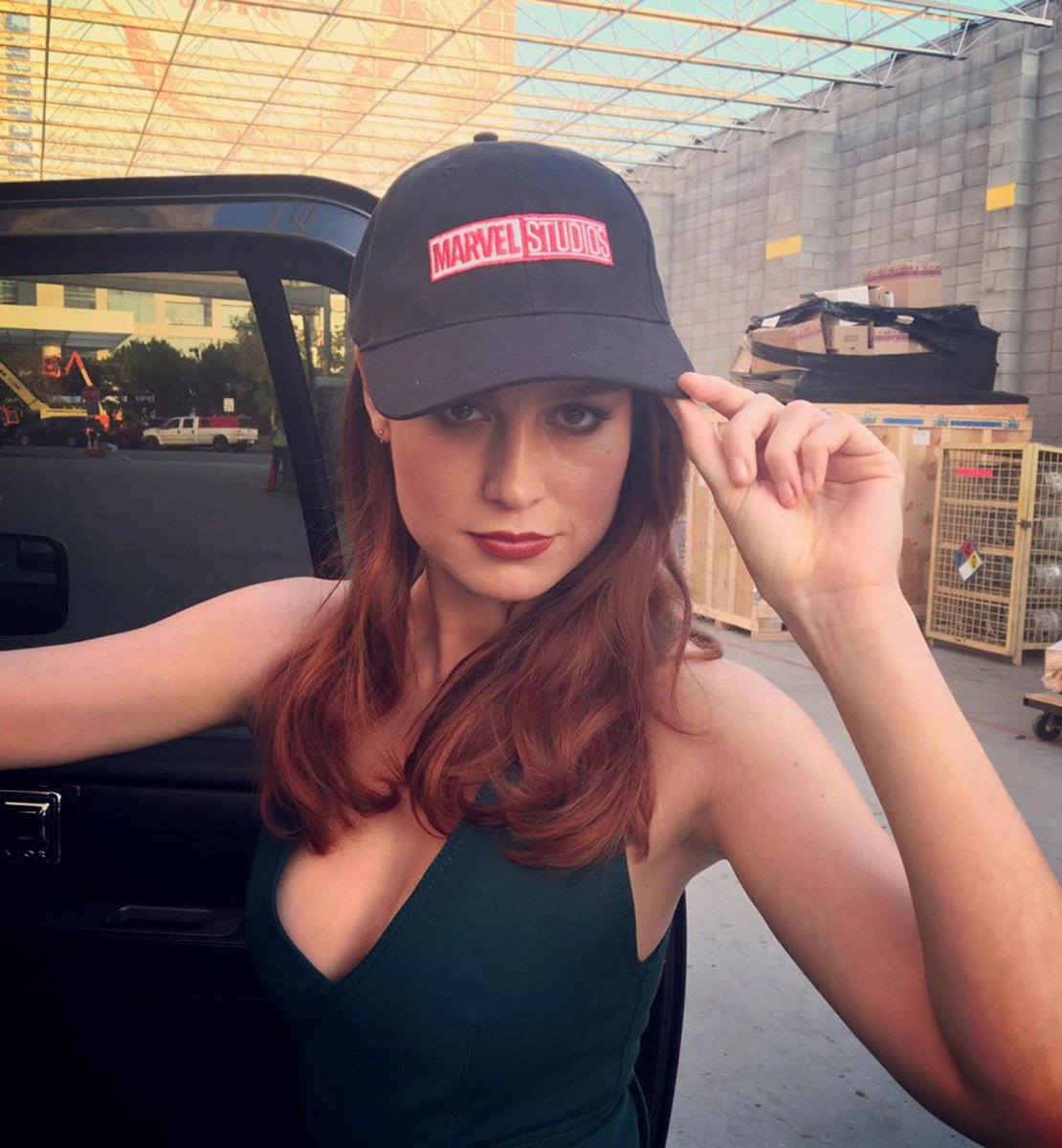 Am I the only one disappointed that they went with that costume? Some variation of the black costume would have been so much better. And Brie Larson? She just doesn't have the charisma to pull off a title role. I would've preferred a woman with more gravitas, like Rachel McAdams, Charlize Theron, or Ali Larter. Can't say I'm looking forward to the movie.