Previous Post
MCU Avengers material?
https://twitter.com/AlfredMurphy5/status/956612926621798400
http://fandom.wikia.com/articles/captain-marvel-costume-green-brie-larson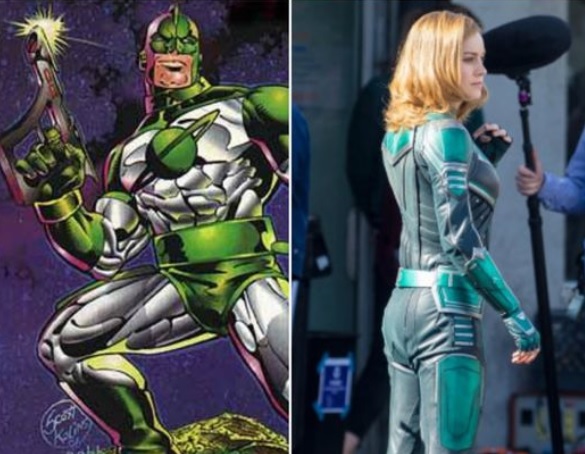 Did you find this interesting? Helpful? Thought provoking? And also...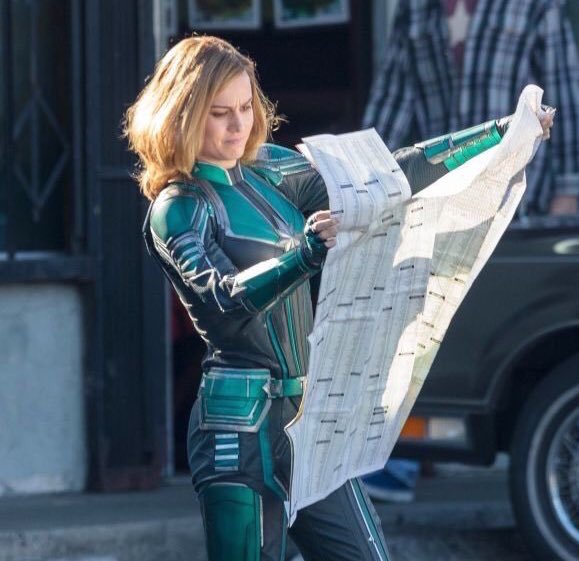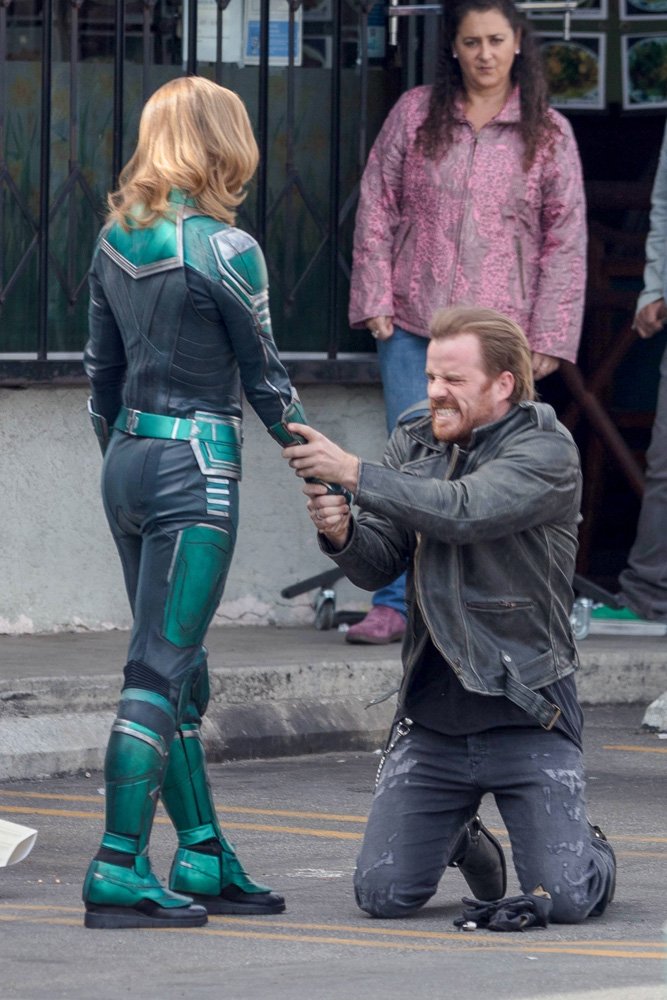 Plus
...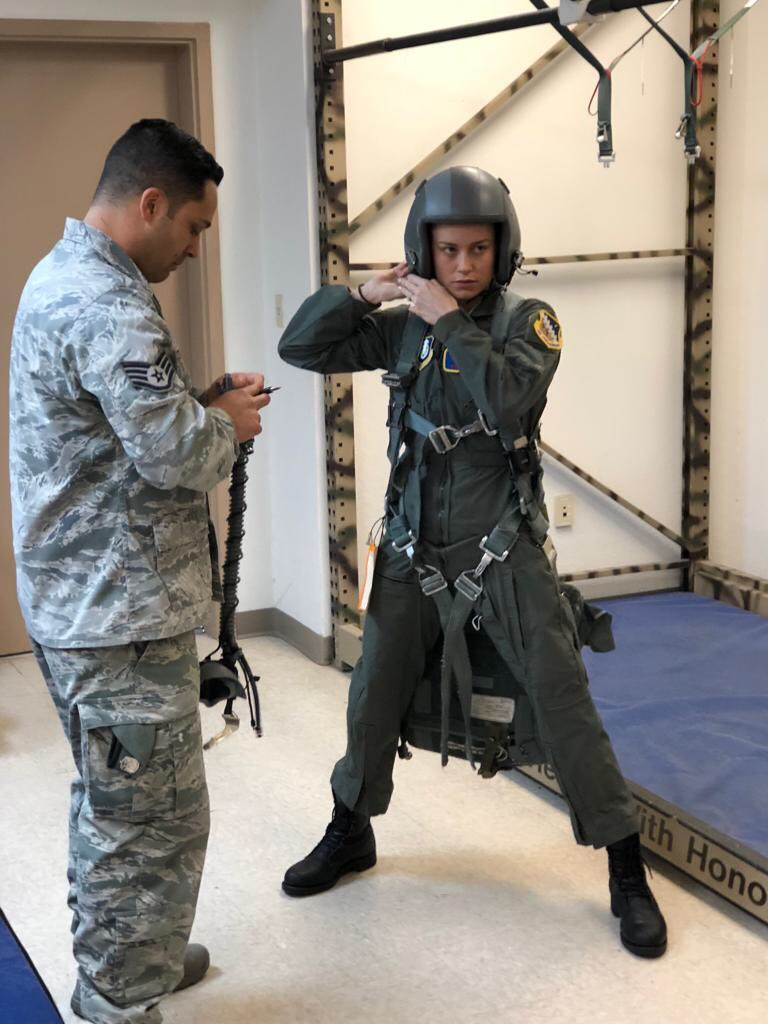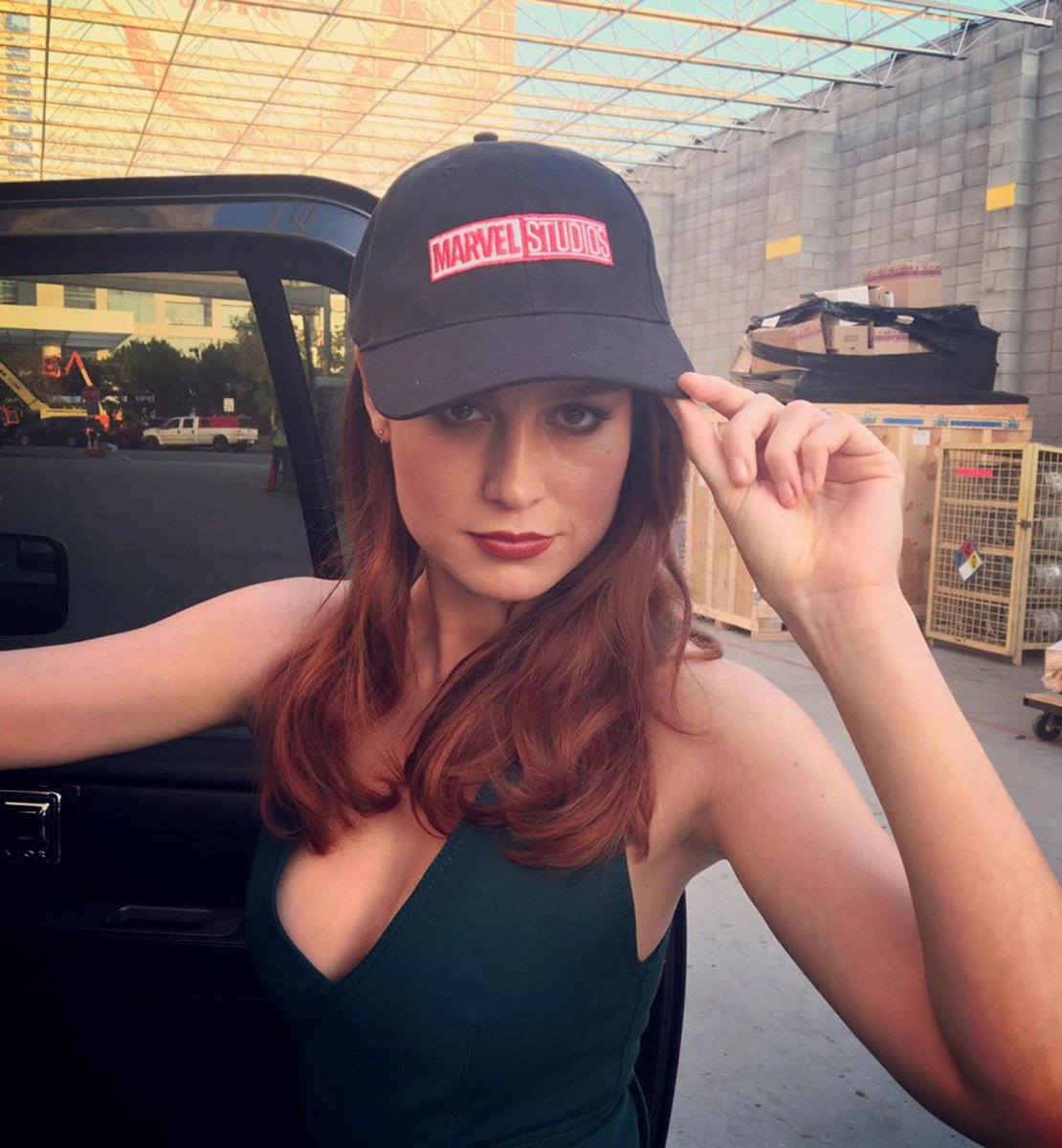 Costume is meh...I don't know enough about her as an actress to make a fair opinion though her #Metoo twitter explosion over some guy just hitting on her in an airport was extreme and worried me a little.
I am torn...my expectations area little low...since the comic book is terrible...but the MCU...I don't know how but they just keep surprising me and turning out truly good movies...with such repetition that I cannot help but trust they will make at least an enjoyable movie of this.