Quote:




Quote:

Okay. Thanks. Marvel might as well just integrate the tech it into a ring or special necklace so writers/artists won't be nitpicked with the artistic license interpretation of character design like Jubirella got with her an again and ogg again amulet that she finally got rid of.
Quote:

That page with Jubilee and Chamber was great! What comic is it from? I almost feel bad for the poor jerk (presumably he's a jerk) who gets chambered and jubed in rapid succession.
Generation X #2.
Here's the source link for you:
https://comicvine.gamespot.com/jubilee/4005-4562/
& a lame review:
https://www.comicboards.com/php/show.php?msg=xmb-2017053120052363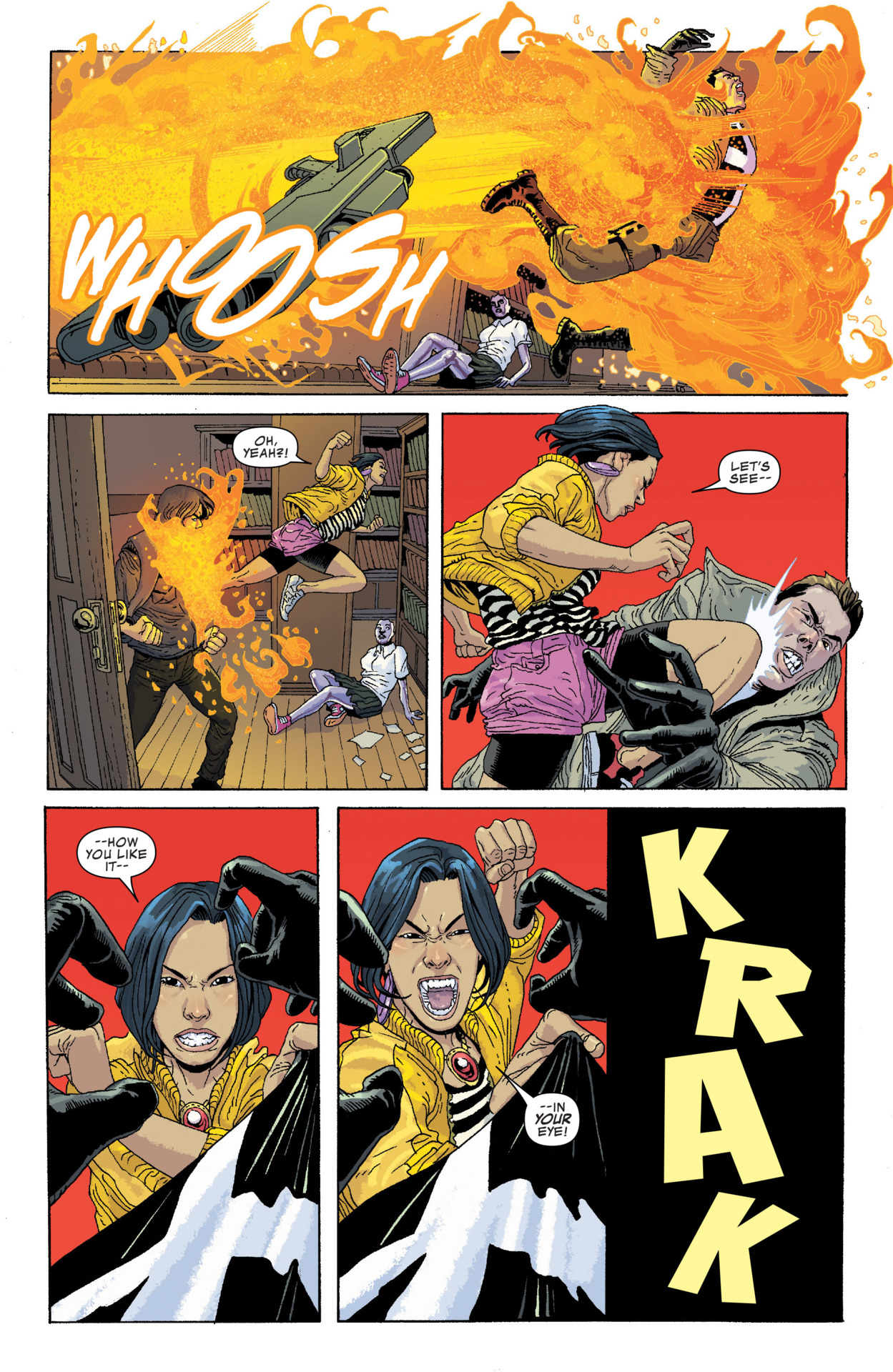 ---
I miss Dad & Dan.