Previous Post
Quote:

You don't have to actually be present to have memories of something.
Yes - because someone may have told you about the event - but would your brain make holograms out of something you heard about second hand?
(That's a trick question.)
But also JMAX video would lose its uniqueness if anyone who'd read a book about the Avengers could have videos playing in their brains. I mean, heck, you yourself, from having read the comic, could have videos playing in your brain.
Except of course you don't. Because brains don't make videos. Unless you live in the 616 universe, where you could stick a camera in Bob's brain and watch the Bob-tube all day long.
Maybe Jarvis use to fiddle with the Subliminal Recall Inducer in his spare time.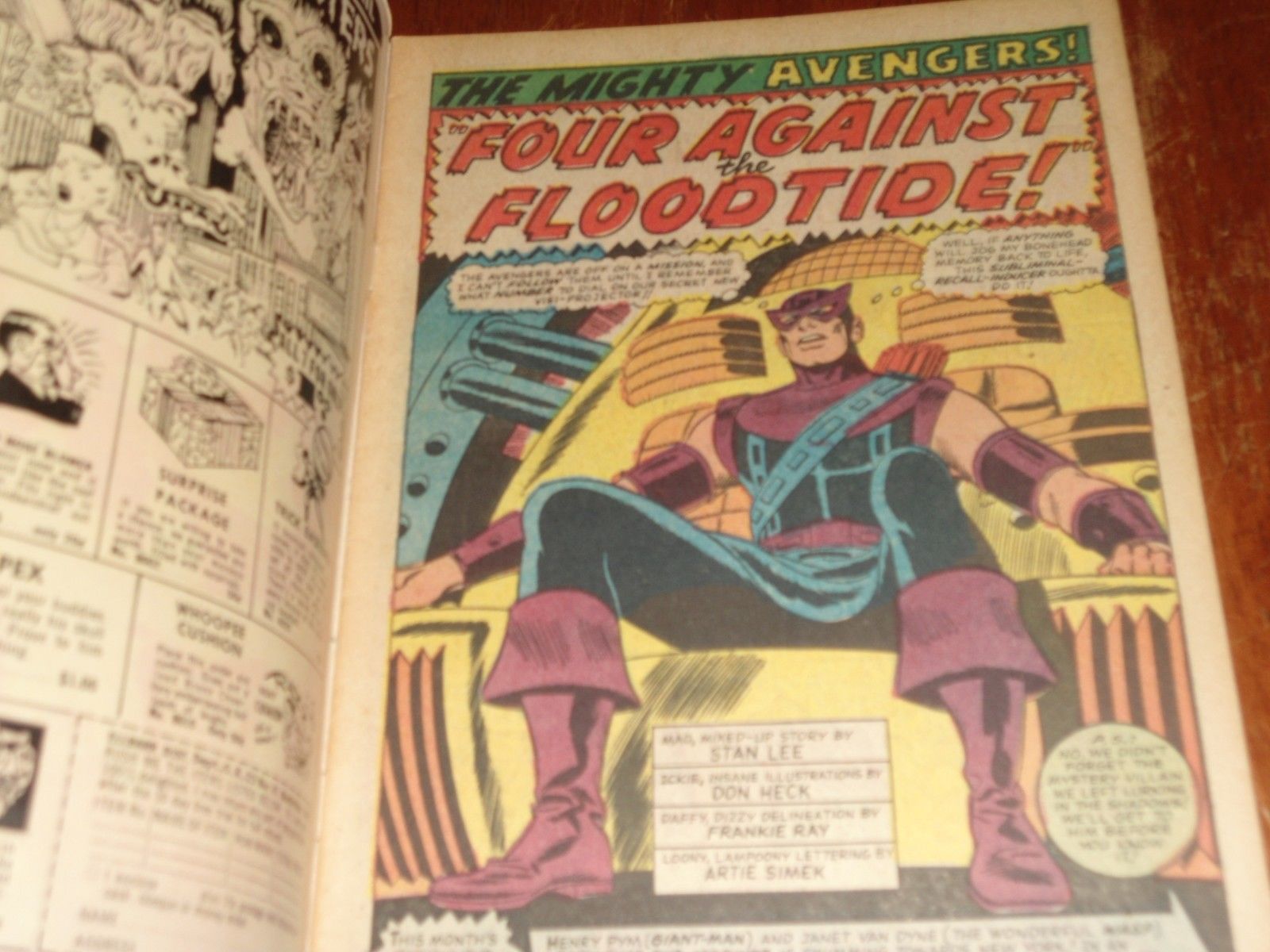 Revisiting Avengers #27:
Hotlink Source:
https://comicstore.marvel.com/Avengers-1963-1996-27/digital-comic/4193
Summary link:
https://comicvine.gamespot.com/the-avengers-27-four-against-the-floodtide/4000-8488/
And:
---
I miss Dad & Dan.