> Has Spoilers and Spoiler.
Nice subject line.
> My lengthier one got deleted through my incompetence.
HATE when that happens to me!
> Oh, and Bruce says Tim is alive. How he knows, we don't know.
Seem to recall one panel where some character said it to him in passing but can't cite the book ATM. Argh. Don't recall any followup to that 'til here.
> I liked that Mudface let's Clayface know that some things can't be undone. She'll feel what he did to her forever, and his good intentions won't change that. Redemption isn't easy. He will have to find a way to live with what he did, and go forward in a positive way.
Agreed.
> I like that Cass believes in Clayface. Now he has to believe in himself and his capacity for change and for good.
Wasn't she, like, an assassin in this Rebirth Timeline too? It's like a kindred spirit thing going. She's moved farther ahead than he is ever likely too.
> An underground city. First, it's a rip-off of the classic 1980s show "Beauty and the Beast."
IIRC, that was a must see every week series!
> Second how does it work? How are they getting water, power, sunlight. Rickets is no joke friends. How is waste and sewage disposed off? Where did the soil come from?
Indeed.
> Leslie would have to know that people living underground away from society are deluding themselves.
Maybe she plays the Flo Nightingale regardless. Isn't this facetime is better than no facetime.
> Steph says Anarky has talked down to her, I really can't recall seeing that.
Maybe it was a POV thing of Steph's or as you say a subtext in the dialogue.
> Bruce knew about this and did nothing? What does the Wayne Foundation exist for if not to help people like those of Under Monster Town.
Hmmph.
> Bruce followed Steph around for what reason? How did he know Anarky set up the Victims Syndicate. Again told, not show. This is called Detective Magazine. Seeing a little detective work wouldn't hurt.
Hmmph.
> Got to say, I like the art.
The images of Clayface hulking out were quite good but his tranformation back visual was kinda odd.
Yeah.
> Hopefully, Steph is back.
As long as it's not as Batsheep.
---
---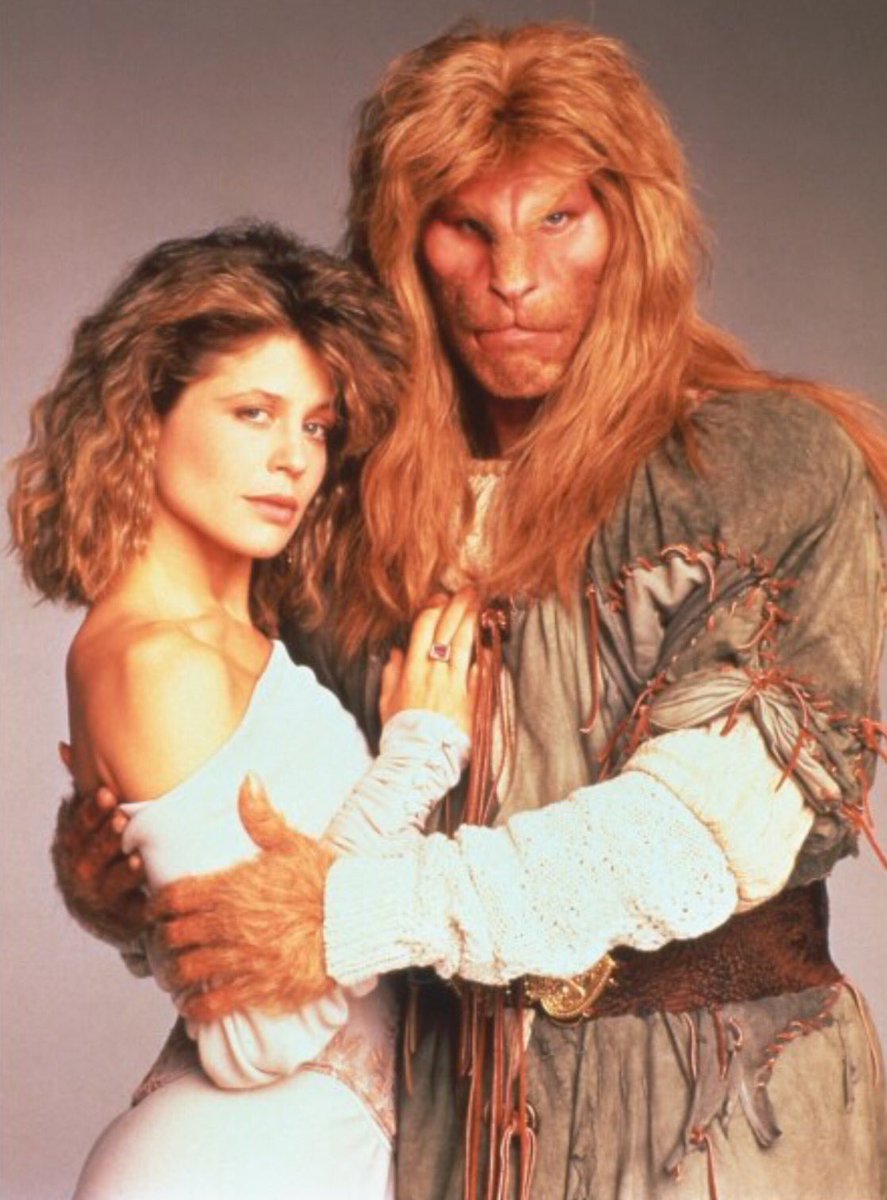 Support Cancer Research and Alzheimer Research.