Quote:

Thanks for sharing this with us. I'm going to pick up this issue.
Your welcome.
Speaking of sharing, when reviewing World War HulkS
#1
found an awesome timeline and reading order effort for that Event. Attaching it her.
Kinda neat to be reminded of Wakanda with the mention
The Intel raids a Wakandan repository and learns how ancient Wakandans manipulated cosmic energy to bring down Vibranium meteorites. Dr. Doom creates a tachyon beam that uses similar principles. (FOTH: Alpha)
Secret Wars
Red She-Hulk should appear in the BP title? Hmmm... Yes.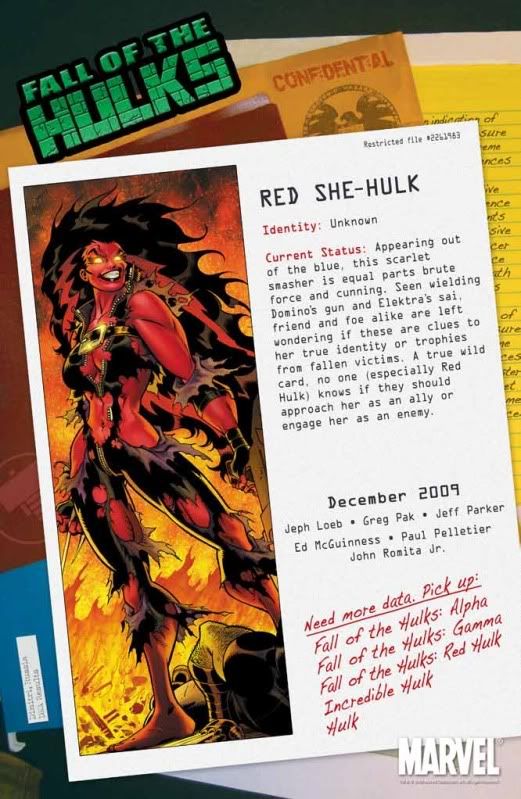 ---
---
I miss my brother.