Previous Post
Marvel's Black Panther Prelude #1 (of 2)
> Wakanda. The most technologically advanced nation in the world—and protected by the mighty BLACK PANTHER! Learn how T'CHALLA became the legendary hero of Wakanda in this ALL-NEW, NEVER-BEFORE-TOLD tale set in the Marvel Cinematic Universe! See how the mantle was passed to the future king, in a time when super heroes were just emerging in the larger world before this fall's BLACK PANTHER film hits theaters!
SOURCE LINK:
https://comicstore.marvel.com/Marvels-Black-Panther-Prelude-2017-1-of-2/digital-comic/46069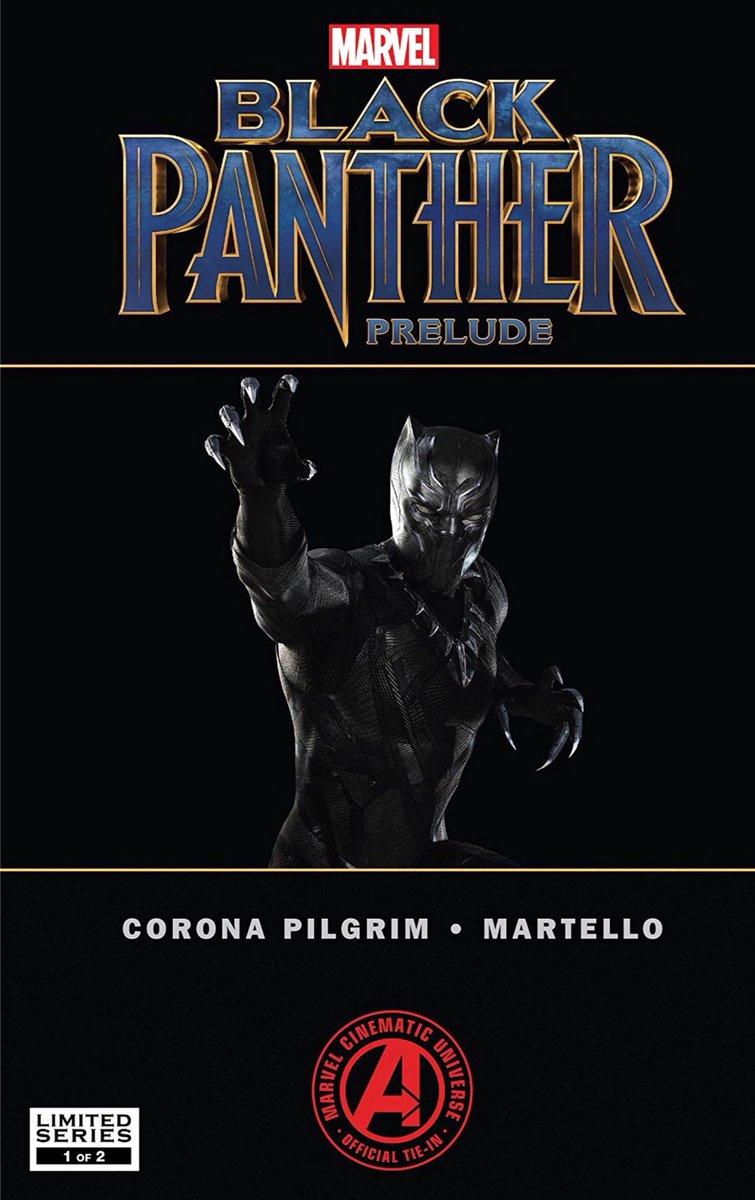 WILL YOU BE READING THIS BEFORE WATCHING THE MOVIE?
IF SO, HOW WAS IT?
I dug it, not the greatest artwork but a cool story about T'challa wearing the mantle of Panther protecting the borders of Wakanda as well as rescuing Wakandan hostages with some easter eggs for die-hard Panther fans