Previous Post

Thanks for answering my question.

Where did you find this info? I have questions about some of the other titles' numbering as well - like Captain Marvel. It would be nice to have a graphic (like the one you put up here for the Black Panther) for the other renumbered series as well.

They were in an issue of Marvel PREVIEWS, iirc. Googled the BP one here:
https://thirdeyecomics.com/the-third-eye-guide-to-marvel-legacy/
But another quick Google for the rest shows most of them here:
https://www.bleedingcool.com/2017/07/14/iron-fist-legacy-numbering-continues-marvel-legacy-wrong-numbering/
---
It's a shame BP didn't get a headshot in the Legacy In-House Promo: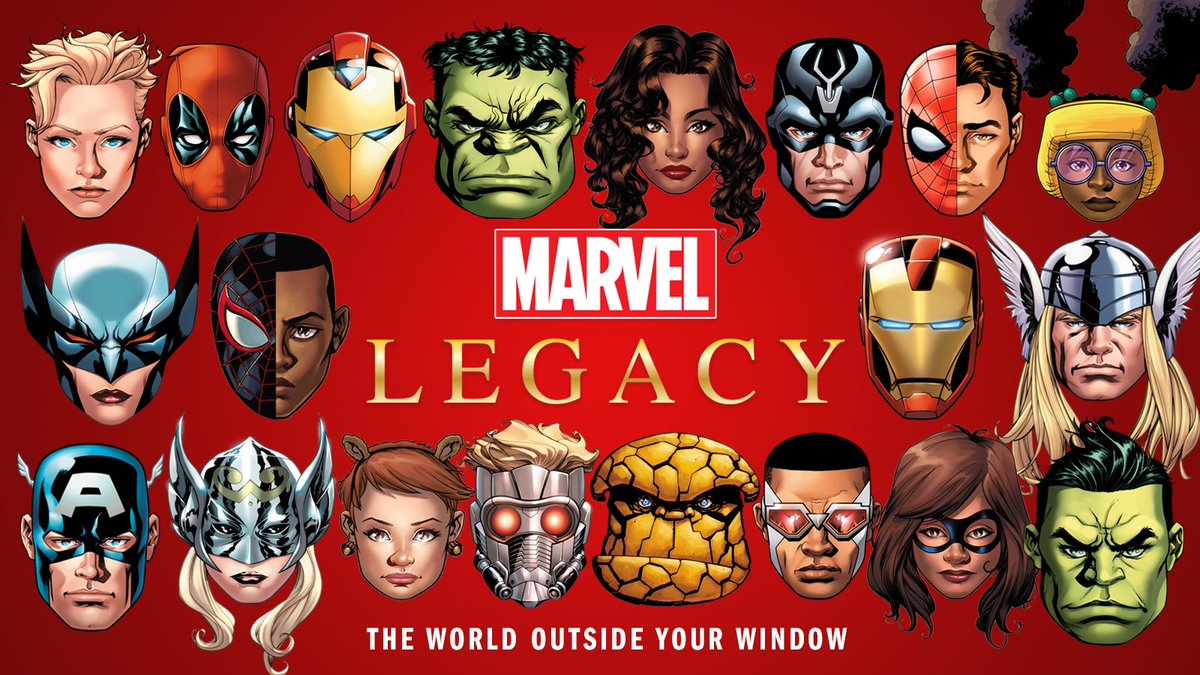 I miss Dad & Dan.