Previous Post
Quote:


They should have named that guy Matter Upchuck Lad.

Heh. Doesn't DC have the rights to that name w/LSH?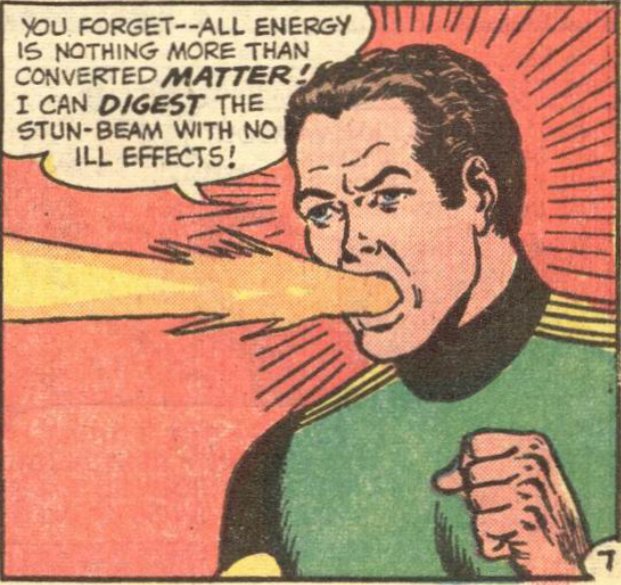 ---
Support Cancer Research and Alzheimer Research.
This was a dreadful issue.
Spencer again resorts to a Dues ex Machina plot device to move his story on - firstly by bringing Bucky back without explanation despite the fact the last time we saw him was when he was strapped to an exploding bomb (Cap #25 didnt explain his survival either, it just shows him being fished out of the water with no suggestion as to how he lived or why he was intact.)
Secondly with Barf. The heroes have spent the whole series running around looking for cube fragments with little success, and just when all seems lost they find someone who can literally cough up whatever they want...
Weve also had a couple of issues of Dr Strange dealing with otherworldly beings in order for him to find a spell to break the dark dimension, only for him not to need it.
This is an example of whats referred to as 'Checkovs gun' - a literary theory that states if you describe a gun hanging over a fireplace in act 1, the gun must be used in acts two or three otherwise you have no business describing its existance in the first place in your story.
I'll be so happy when this terrible crap-fest is finally over, and hopefully Nick Spencers arms fall off or something...