Previous Post

Which would you rather be chosen by; Mjolnir, Green Lantern Ring, The Wizard Shazam, or Galactus?

Be chosen by Mjolnir and become a Norse thunder god, or maybe by a GL ring and be a space cop that glows. Or maybe touch the staff and say the name of the wizard Shazam and become his protector of the Earth from magical threats. Or you could accept the burden from Galactus and become a herald who basically is a space God onto innocent planets' populations to feast on.

Which would you rather be chosen by?


1) The Power Cosmic is the better choice of the four, b/c every herald ends up ditching Big G, and having the powers of any of these heralds is totally awesome (Silver Surfer, Morg, Fallen One, Stardust & Terrax).
2) Mjolnir is a great weapon that will allow you to become Thor, but take away the hammer and your back to your normal self, and besides if the sixty second is added then your in trouble.
3) GLRing is also great, but if you don't have a strong will power your totally screwed, and the green energy can be siphoned from energy users.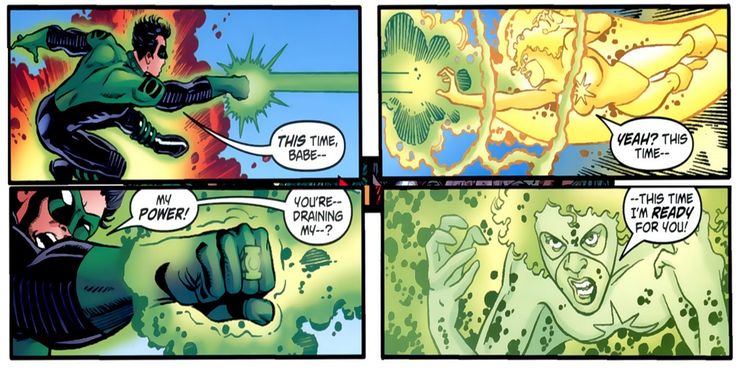 4) The Power of Shazam is not ok in my book, and although I like Billy Batson, shouting "SHAZAM" all the time is kinda lame, and the fact that a telepath can prevent you from saying the word is bad, or a matter transmutater can transmute your mouth into nothing is going to prevent you from using your powers.