Previous Post

My wife and I have joint everything. For us though, it was an easy choice - we started our marriage just out of college and neither of us had any separate assets to begin with, so it didn't seem like a monumental choice.

Some people describe a prenup as 'the first motion in a divorce yet to be filed'. I guess I feel sort of the same about separate bank accounts. Some friends of mine do the separate thing and seem to be very happy about it - though there is some occasional friction about who will pay for something. But the whole idea of it seems strange to me. If you're in a marriage with someone, why would you have divided accounts? Why would there be 'your' money and 'their' money. Isn't the whole point to partner together through life?

So what's your take? If you were getting married (or are married), which would your choice be?

How about having a joint account and a separate account? Use the joint for bills and the separate for what ever.
It never hurts to have your own account just in case...
*****************************************************************************************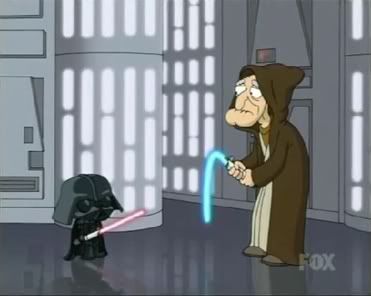 "And they complained when I smacked my wife."