Previous Post
...right or left hemisphere?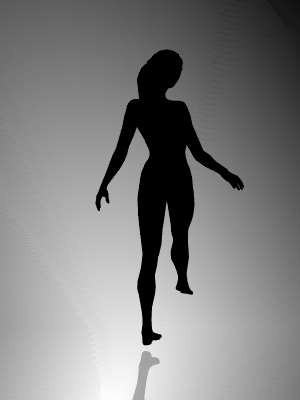 If you see the dancer spin clockwise you are using the left side of your brain and if it's the opposite it's your right hemisphere... It's not a joke BTW and you can even consciously decide to change the spinning direction.
Brain spin
To me it's sort of like that magic eye stuff...anyone remember those books? My parents bought them when I was a teenager. I got to see the dancer go counter clockwise if I focused on the dancer's ass for a bit and then relaxed my eyes.